NLC sets up technical institute at Gilgit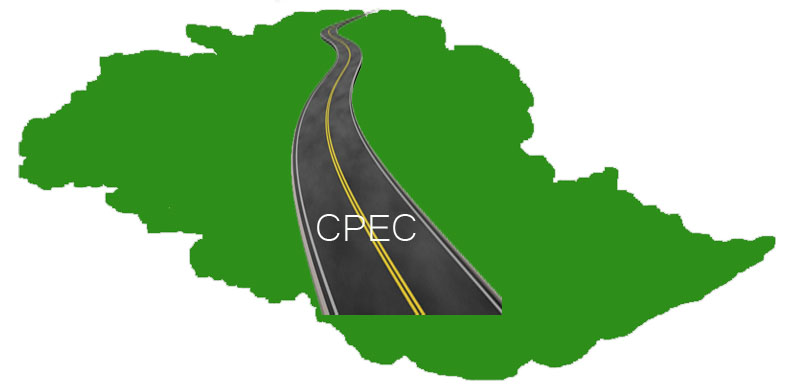 Monitoring Desk
Islamabad: To equip the youth of Gilgit Baltistan with latest technical education and enable them to play due role in the ongoing China Pakistan Economic Corridor (CPEC), National Logistics Cell (NLC) has established Applied Technologies Institute (ATIN) at Gilgit in collaboration with Government of Gilgit Baltistan and Force Command Northern Areas (FCNA).
Classes in ATIN Gilgit will commence shortly as spacious building has been completed as NLC is in the process of hiring highly trained and experienced faculty members in civil, mechanical and electrical technologies for the institute whereas modern equipment for training of youth of the northern areas has already been procured.
NLC is successfully running ATINs at Mandra, Dina, Amangarh and Khairpur that have hugely contributed to the skill development of youth particularly those belonging to less developed areas of the country.
The institutes are affiliated with National Training Bureau (NTB) and National Vocational and Technical Training Commission (NAVTTC), Govt of Pakistan. More than 50,000 students have been trained in these institutes who are serving in Pakistan as well as in the Middle East sending much needed foreign exchange to Pakistan.
It merits mention here that the ongoing and future projects of CPEC require substantial pool of skilled human resource at execution and operation phases. ATIN Gilgit by imparting requisite technical education to the students of Gilgit Baltistan will enable them to get fair share of jobs being created by the game changer project.
Source: Pakistan Observer