Gigit-Baltistan gets 2 billion rupees from Islamabad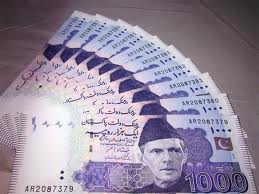 Our Correspondent
Islamabad, March 14: The Gilgit-Baltistan government has been successful in getting two billion rupees more from the federal government, in the last days of the PPP led coalition.
The money will help the government to overcome financial difficulties in the short run.
The entire cabinet of GB government spent several weeks in the federal capital, trying to meet officials and ministers, to be able to convince the Raja Pervez administration to release funds for the financially besieged regional government.