183 illegally recruited teachers and other staff fired in Gilgit-Baltistan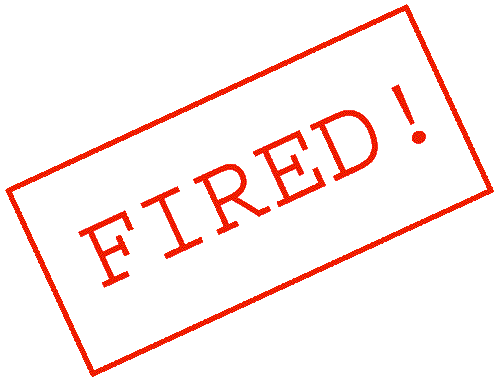 Our Correspondent
Gilgit, March 15: One hundred and eighty-three (183) employees of the Education Department have been fired from their jobs in Gilgit-Baltistan. A notification to this effect has been issued by the Education Secretary.
An inquiry committee had termed the appointments to be illegal and in violation of the laws of merit, transparency and equal opportunity. These teachers and other staff had been appointed between 2009 and 2011.
The Gilgit-Baltistan region was engulfed by news of illegal appointments in Education Department, Works Department, Food and Agriculture Department and several other key departments of the GB administration. There were rumours that officials of the Education Department were charging selling jobs for 300,000 rupees each.
Responding to these allegations, the GBLA had constituted a special inquiry committee to investigate the matter. The inquiry committee had shared its findings in which former Deputy Director (Academics) and Deputy Director (Education) had been named as the senior officials responsible for illegal appointments.
According to a list of names shared with the media majority of the illegally appointed teachers were women, mostly belonging to Gilgit district.
Another list of 125 illegally appointed employees has been prepared and they will also be fired shortly, an official told the media.
According to some reports, the ousted teachers have decided to take the issue to the court.