PPP workers put their weight behind Sardar Hussain, former UC Nazim of Booni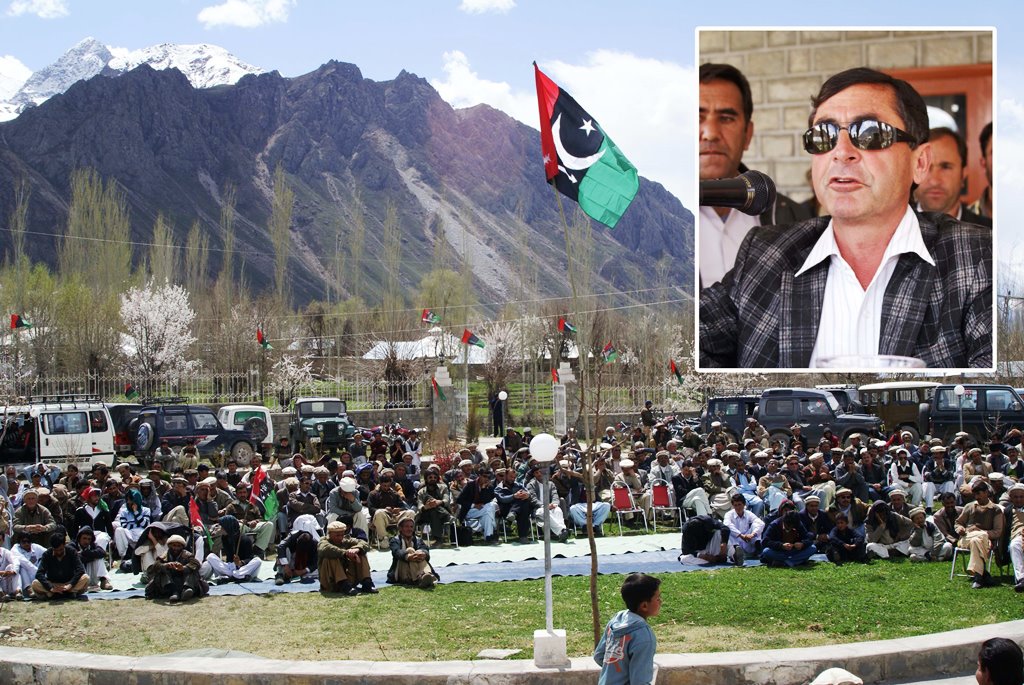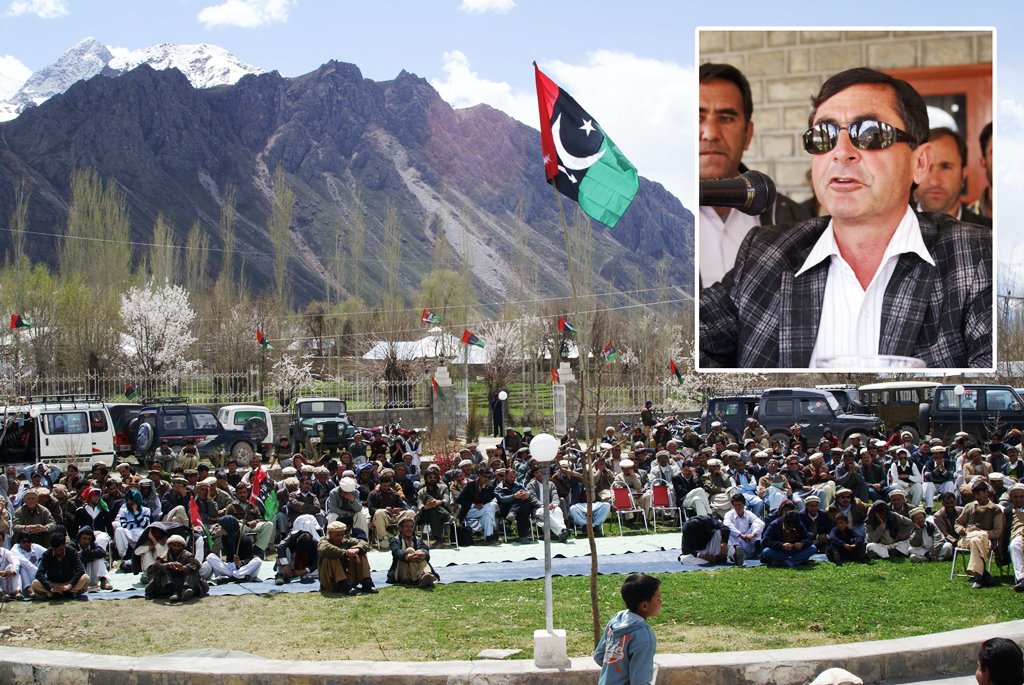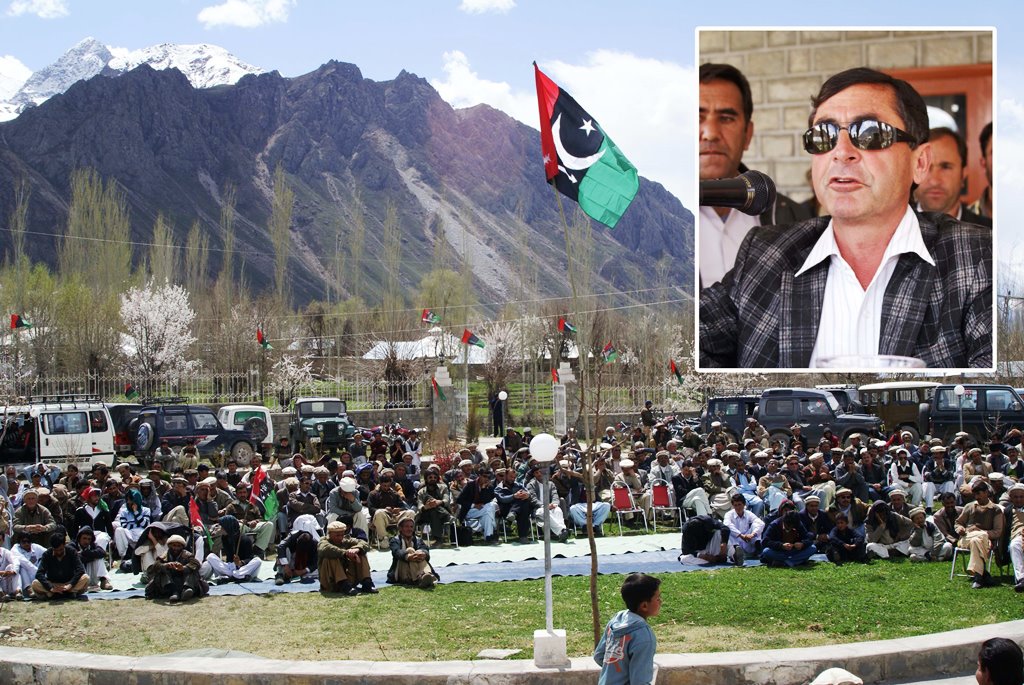 Gul Hammad Farooqi
Chitral, April 5: Senior workers of Pakistan People's Party Parliamentarian (PPPP) expressed full confidence and trust in Sardar Hussain, former Nazim of Booni Union Council who has been nominated by PPP to contest elections from PK-90. Veteran local  politicians and senior workers of PPP  in a party workers meeting at Booni, some 75 KM from here, hailed services and dedicated contribution of Sardar Hussain for development of area and termed him a popular leader of the area.
A public meeting of PPPP workers was held under the chair of Zainul Abideen former MPA and president PPP Chitral at Booni. Senior workers and veteran politicians paid rich tribute to Zulfiqar Ali Bhutto, former Primer Minister of Pakistan and founder chairman of Pakistan Peoples party  they termed him  a leader of Muslim Ummah who successeded in uniting heads of the Islamic countries at one platform.
They said that Bhutoo Shaheed also rendered meritorious services for Chitral and people of Chitral who carried edible things in areoplane. He launched a network of developmental work like construction of hydro power station at Chitral, Colleges, Schools Grain warehouse, Roads and Lawari tunnel. They said that we should to continue mission of Bhutto Shaheed at every cost by ensuring success of PPP candidate in general election of 2013.
The speakers said that Sardar Hussain played important role in development of Sub-Division Mastuj when he was Nazim of union council Booni, as well as chairperson of a NGO. They said that he is an honest and devoted leader and man of character having stainless past. They stressed upon workers of other parties to cast their vote in favor of Sardar Hussain Addressing on the occasion Syed Sardar Hussain said that  he will try for creating job opportunities to adjust 12000 jobless youth of the area as well as to establish colleges, schools and technical centers in the area if he elected in upcoming election. He said that blacktopping of Booni to Shundor road and construction of links and access roads are in top priorities of his manifesto. He said that Cadet college will be established here at Booni and road from Chitral to Tajikistan is also their top priority plan. He said that Mastuj will be declared a separate district to create job opportunities for local people and exploring of mineral will bring green revolution in the area.
Those who spoke on the occasion were  Ghulam Mustafa, Shamsur Rehman  former Tehsil Nazim, Abdul Hussain, Saifullah, Miraj Hussain, Wiqar Ali Khan, Rahmat Salam,  Suleman Shah, Saifuddin, Nawab Khan Advocate, Fida Ali Khan advocate, Syed Burhan Shah advocate,  Muhammad Hakeem Advocate, Sardar Hussain, Zainul Abideen and other.