Margalla Festival 2013 starting today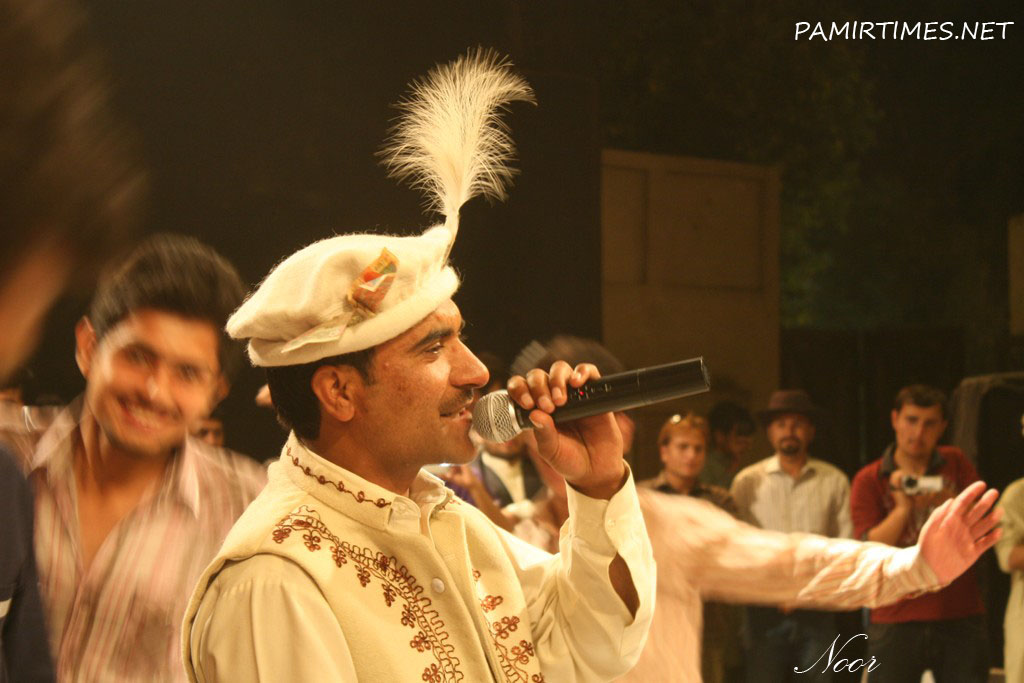 Islamabad, May 29: Sports and Culture Directorate of Capital Development Authority (CDA) has announced the schedule for Margalla Festival 2013.
The festival would start from May 31 and would remain continue till June 9 at Arts and CraftVillage.
Margalla Festival 2013 will be inaugurated on May 31, 2013 at 8 P.M in a colourful manner at Arts and Crafts Village. Artist from all four provinces including Gilgit-Baltistan and Kashmir will entertain the visitors with their musical and cultural programs in the festival. In addition to these activities, CDA has also established a food court area and stalls of different categories. The stalls are being booked in the Arts and Craft Village.
June 1 would be celebrated as Punjab day and artist will present culture and folk of Punjab. June 2 would be dedicated to Sindh culture, June 4 would be celebrated as Balochistan day. There would be an exclusive show on Kashmir and Gilgit Baltistan culture on June 6, whereas June 7 would be celebrated as Khyber Pakhtunkhawa day. During the Festival horse dance is also being arranged on daily basis. Concluding ceremony of the Margalla Festival would be held on June 9, 2013.—INP