Massacre near Nanga Parbat: PATO demands arrest of terrorists behind tourist killing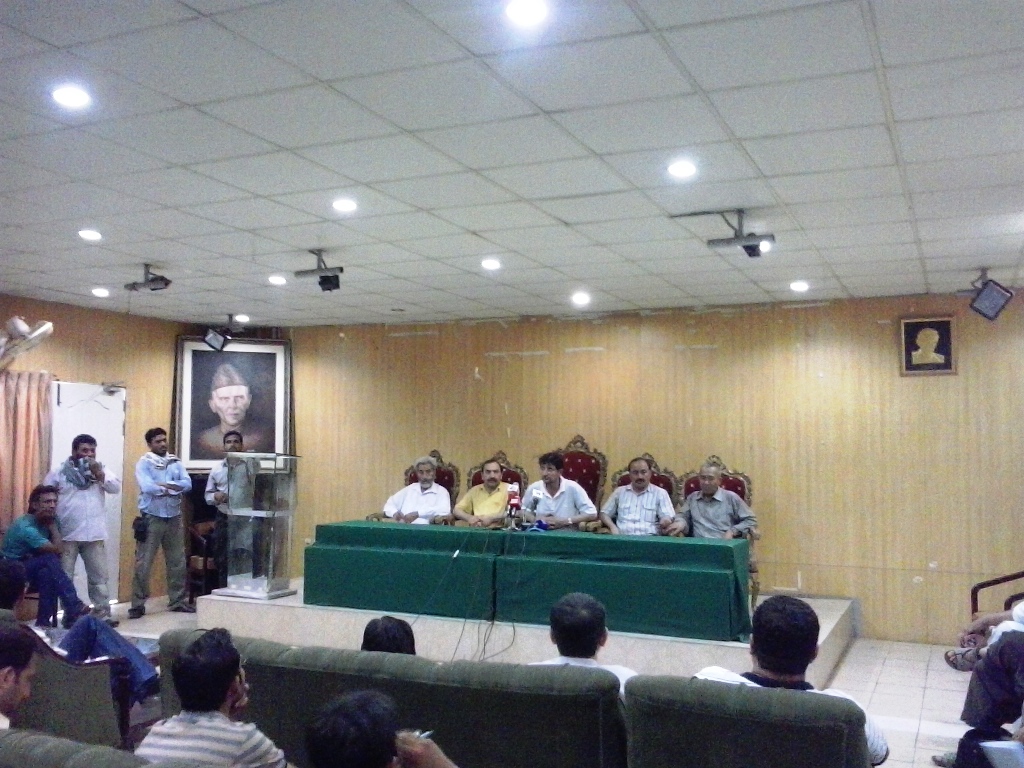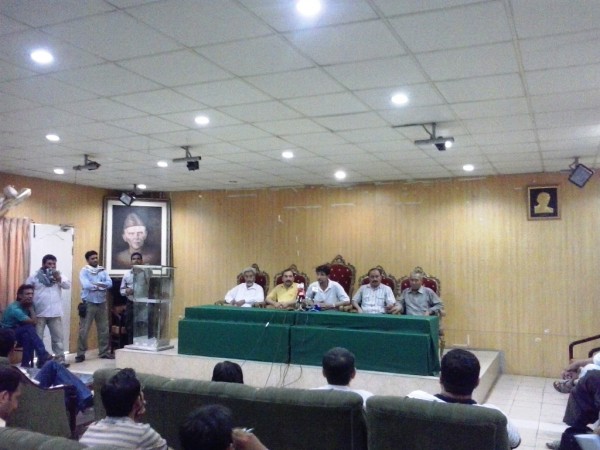 Noor 
Islamabad: The terrorist attack near West Face of the Nanga Parbat mountain is a conspiracy aimed at destabilization of Pakistan's economy. If the government and law enforcing agencies act fast the terrorists behind the massacre can easily be arrested, because it would take anyone at least 18 hours to get out of the region. Around 250,000 people's lives in Gilgit-Baltistan will be affected directly if the tourism industry cripples.
These views were expressed by Amjad Ayub, President of Pakistan Association of Tour Operators (PATO), at a hurriedly called press conference here in Islamabad. Also present at the press conference were Ashraf Aman, Ghulam Nabi Raikoti, Karar Haideri and representatives of other tour operating agencies.
Responding to a question, Ayub said that enemies of Pakistan, who are "well-known", are behind the incident, without giving any names. However, he said that it is highly unlikely for any local to be behind the massacre, "because their lives depend on tourism", he said. He further added that access to the terrorist hit region is very difficult and the passes through which people can move in our out of the area cannot be crossed by ordinary people.
He also rejected the impression created by a segment of the media that the terrorist attack took place in Fairy Meadows.
Terrorists last night killed 9 foreigners and one Pakistani at a camp established near the Base Camp of the West Face of Nangar Parbat, also known as Diamer Face.
It was also decided that a candle-light vigil will be held tomorrow in front of the national press club in Islamabad to express solidarity with families of the murdered tourists.