Mountaineering course kicked off at Passu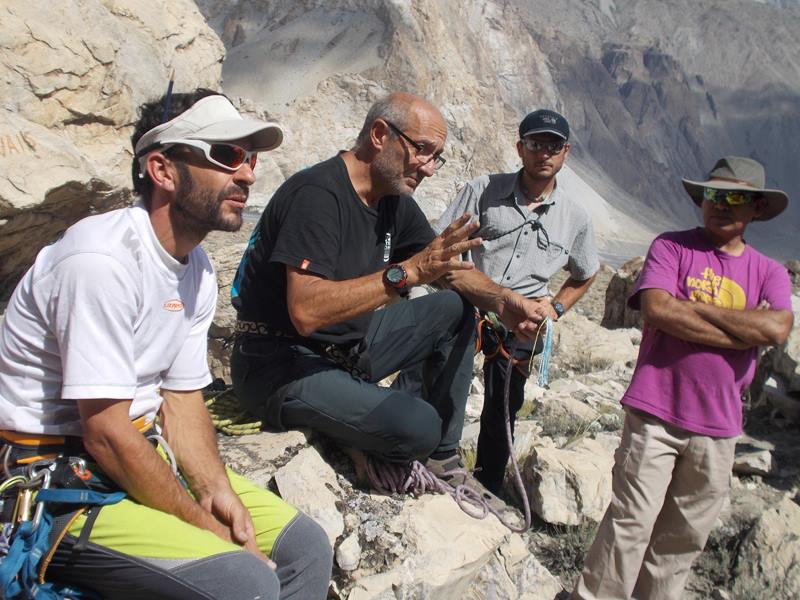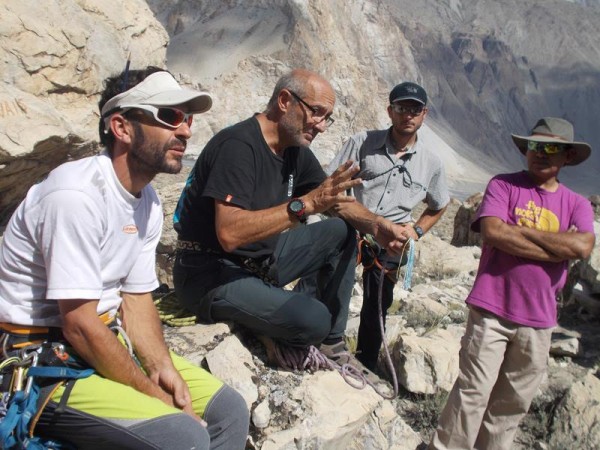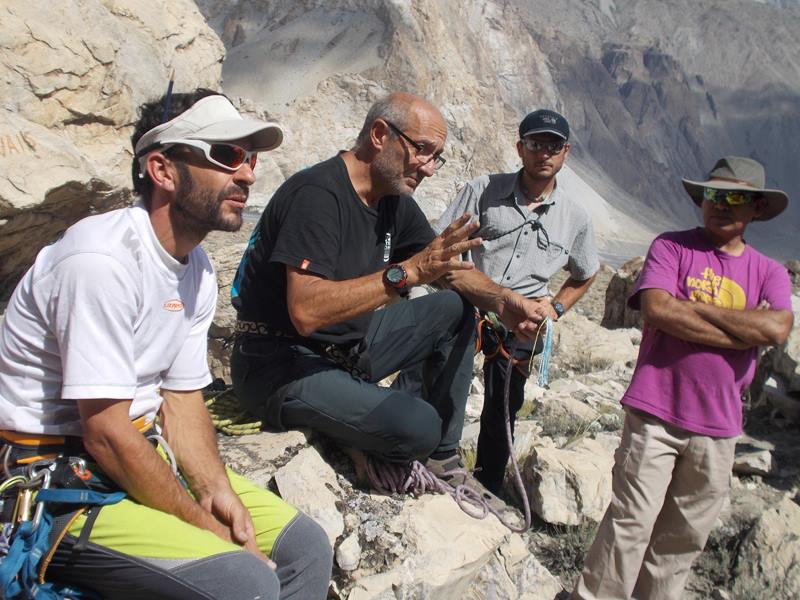 Ahmed Ali Khan
Passu, August 26, 2013: Mountain Wilderness Italy, under its Wakhi project, initiated a 15-day specialized mountaineering course for a group of 25 aspiring mountaineers, instructors, altitude porters and trekking guides from Pakistan and Afghanistan. The training which started on August 25 at Passu, Gojal-Upper Hunza will be concluded on September 9, 2013. The Environment Friendly Mountaineering Training also include three young tourism professionals from Wakhan, Afghanistan and seven young girls from Pakistan.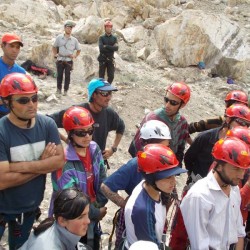 The purpose of this project is to provide set of highly qualified mountaineers the capability to become mountaineering instructors as a step to become self sufficient in the development process of building a soft mountain adventure tourism infrastructure in Northern Pakistan.
Famous Italian mountaineers Professor Carlo Alberto Pinelli and other instructors of Mounatin Wilderness International are facilitating the course.
The training is being held in collaboration with Alpine Club of Pakistan and the Aga Khan Foundation (AKF).
Mountain Wilderness, a non-governmental organization dedicated to the preservation of mountain areas, has a worldwide reach with representatives on all continents.