Chilas: Killer of security officials arrested, claims police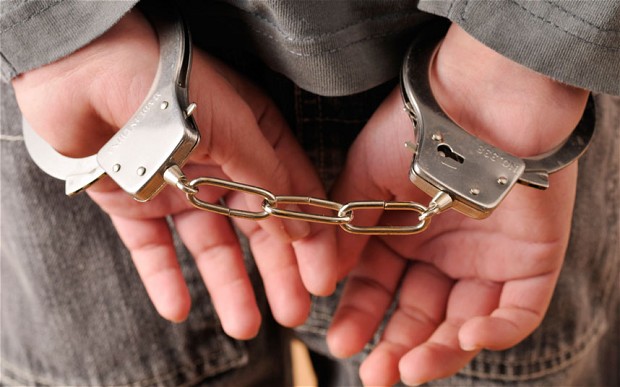 Monitoring Desk
Islamabad, September 12: Police source have claimed the arrest of a man named Hamid Ullah, believed to be behind the murder of three security officials in Chilas. He has reportedly been arrested from Kohistan district of Khyber-Pakhtunkhawa province.
Earlier last month a Colonel of the Pakistan Army was killed in an ambush along with an Army Captain and a senior police official. These officials were reportedly involved in investigation of the attack on tourist at the base camp of Nanga Parbat, which led to the death of 10 foreigners and a local man.
Earlier this month, the police had arrested two persons in connection with the attack on the security officials.
A targeted search operation had been launched in various parts of the Diamer district under the supervision of Pakistan Army, to arrest the people behind the unprecedented attack on state officials.
It is pertinent to note that several dozens of people, mostly Shia Muslims, were killed in three separate incidents in and around the Diamer district last year.