No promotions in sight for employees of Gilgit Municipal Public Library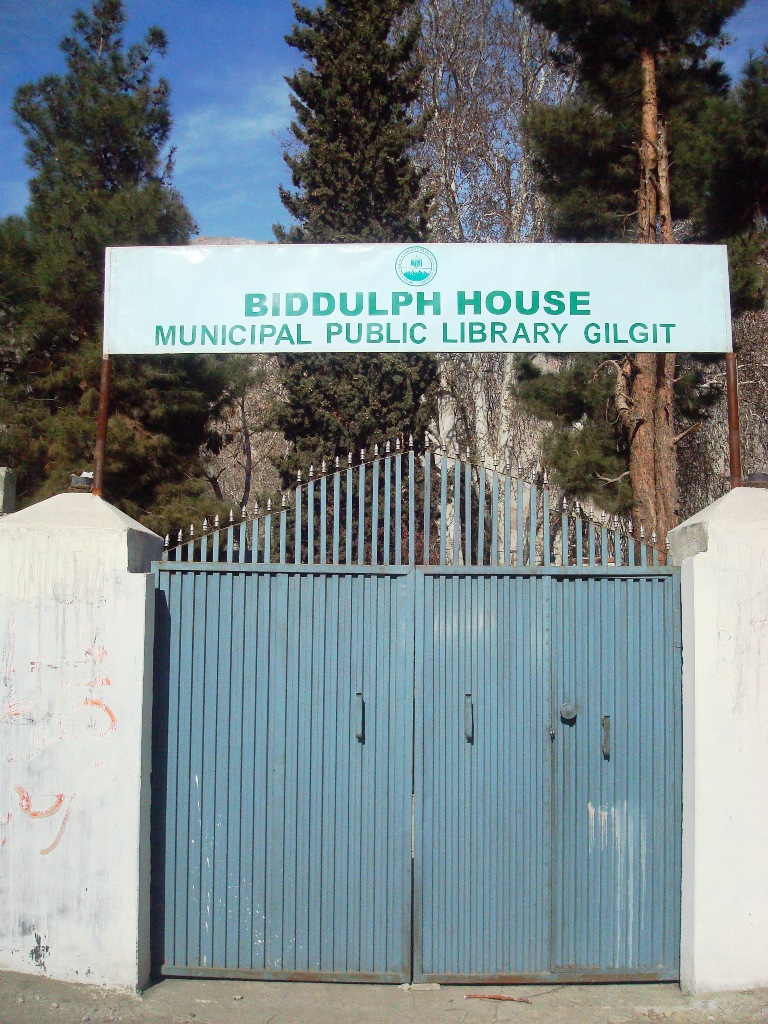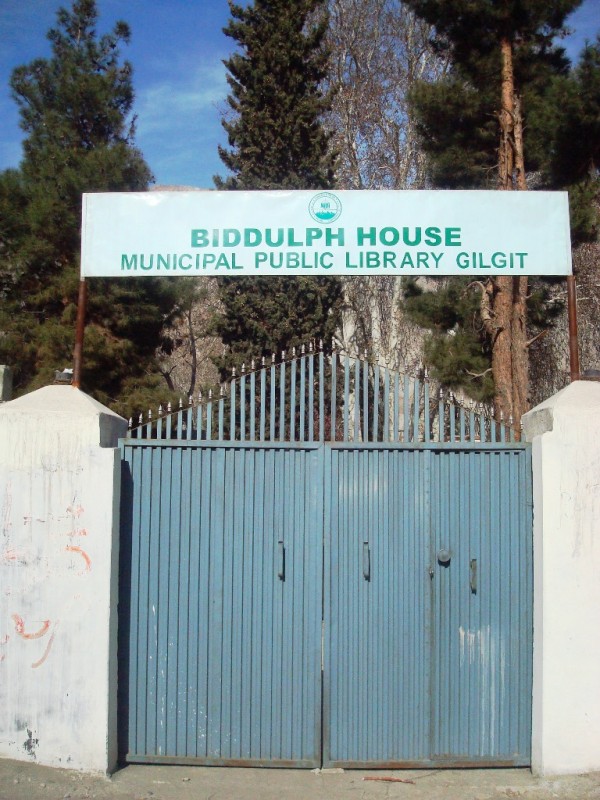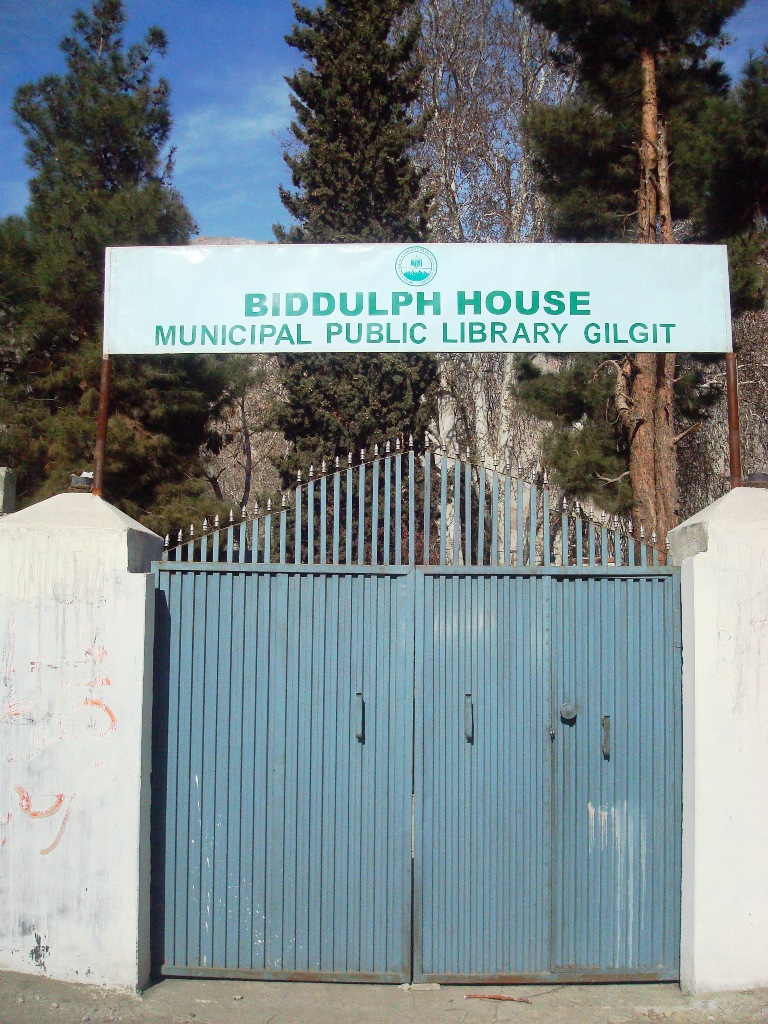 PT Report
Gilgit, September 13: Employees of the Municipal Public Library in Gilgit have been waiting for promotion to the next grades, for two years. The Gilgit-Baltistan Finance  Department's lethargic response is the main reason behind the delay in promotions, according to reports. An application demanding promotions for the employees has been gathering dust at the Finance Department since 2011.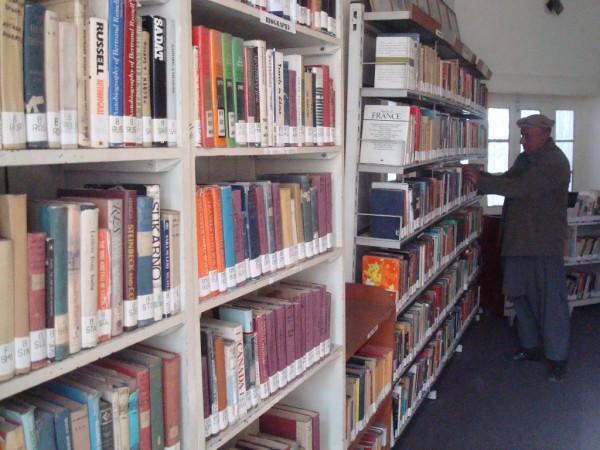 Employees of the region's biggest public library were trained with the help of USAID two years back, as part of the preparations for upgrading the facility.
Sources informed that the Local Government Ministry and the then Deputy Commissioner, Asad Zamin, had approved an application seeking promotions for the library staff but so far no action has been taken in this regard.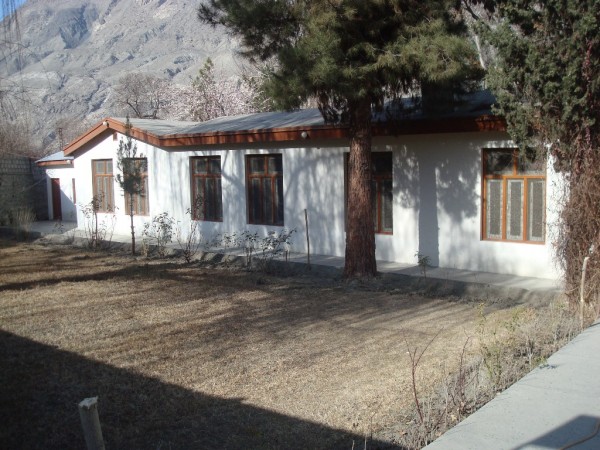 The employees have appealed to the Chief Secretary to look into the the matter and resolve the long pending issue.