Unopposed: Haji Nashad elected member of Gilgit-Baltistan Legislative Assembly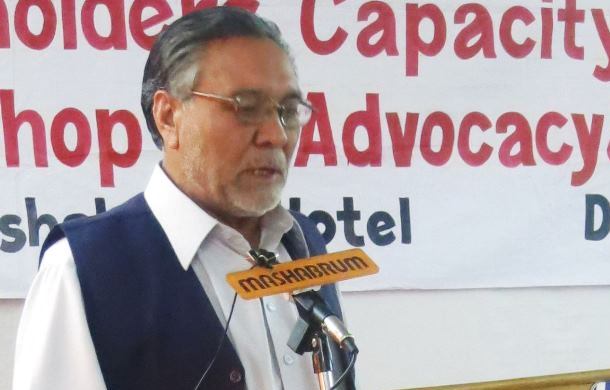 Monitoring Desk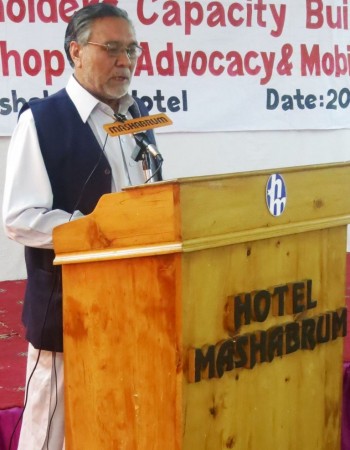 Islamabad: Former Deputy Chief Executive of Gilgit-Baltistan, Haji Fida Muhammad Nashad, has been elected a member of the Gilgit-Baltistan Legislative Assembly in bi-elections, yesterday.
Nashad is currently a leader of the Pakistan Muslim League Nawaz group. He was contesting from Halqa 3 of Skardu, where his opponents withdrew their nomination papers before the polling date. The polling was scheduled to take place on 6th October.
Nashad is a man of letters, having significant contribution to Balti and Urdu literature. He is also a business person.