GBC youth trained for community leadership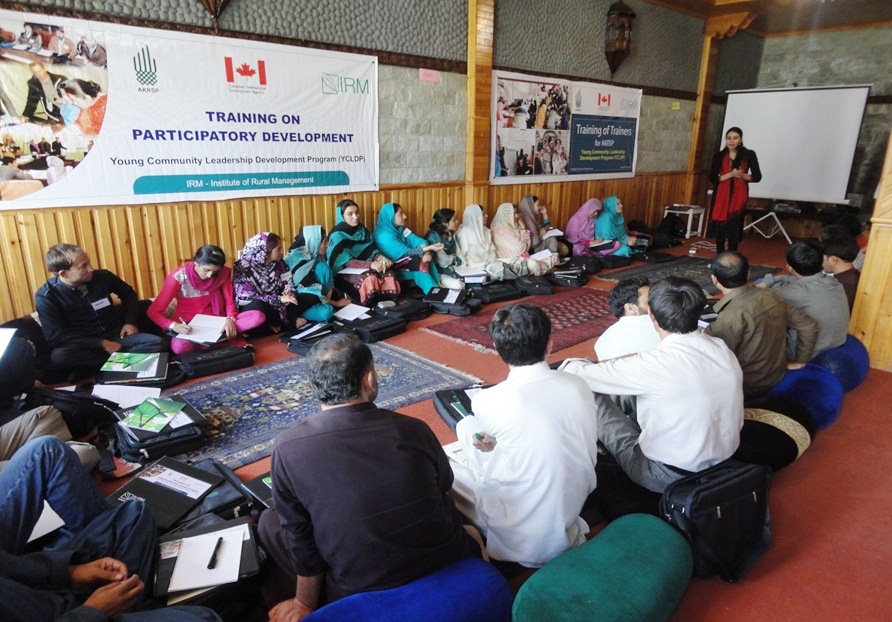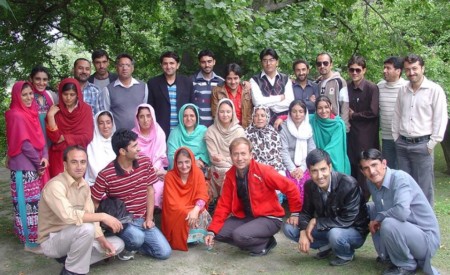 PT Report 
Hunza: The training phase of the second cohort of young community leadership development program (YCLDP) ended in Karimabad Hunza which trained 30 youth, including 13 women, from Gilgit-Baltistan and Chitral (GBC) to become the future leaders of their communities. The program is aimed at to develop a cadre of community based trainers and mentors to promote youth leadership qualities among the youth and accelerate the change process at gross root level.
The 5 week, August 20-September 22, class room training focused on four modules: training of trainers, participatory development, leadership and organizational management and gender and development.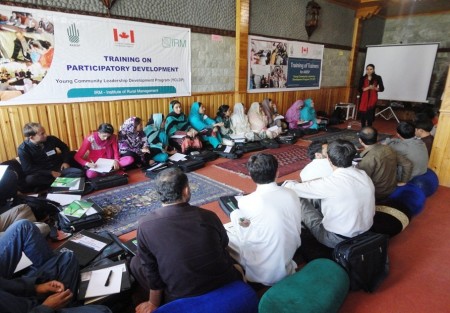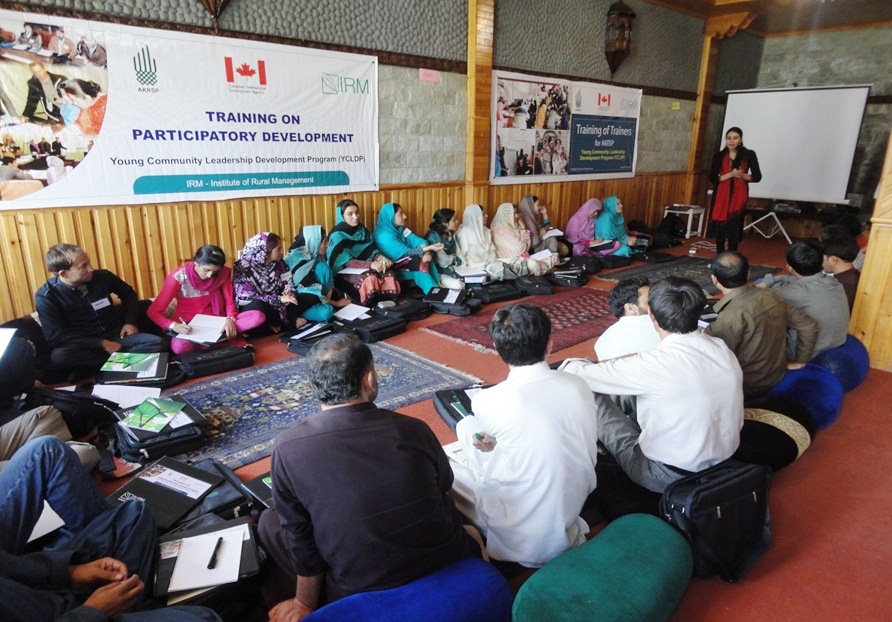 Speaker Gilgit-Baltistan Legislative Assembly (GBLA), Wazir Baig, Member GBLA, Mutabiat Shah and Ghulam Amin Baig PM AKRSP awarded certificates to the successful participants.
In the next phase of the program, the participants will have an opportunity to get hands-on experience with selected organizations within the program region. The young leaders would later be facilitated to work closely with Local Support Organizations to implement a transfer project in their districts in order to multiply the program impact.
YCLDP is part of the Enhancing Employability and Leadership for Youth (EELY) program of Aga Khan Rural Support Programme (AKRSP) being funded by Canadian International Development Agency. EELY is designed to increase engagement of youth as productive and full members of Gilgit-Baltistan and Chitral.