Four women and a man killed in road accident in Bagrote Valley, Gilgit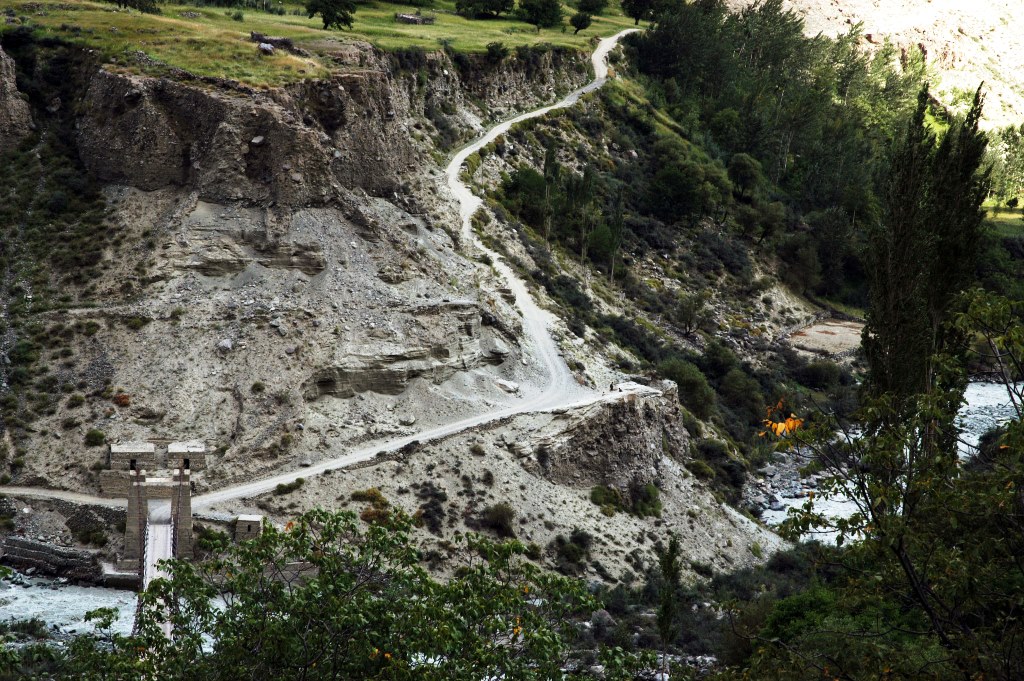 Our Correspondent
Gilgit, September 2: A tractor carrying around a dozen people, mostly women, overturned and fell in a ravine in the Bagrote Valley, almost 17 km from here, Tuesday evening. Five people, including four women, lost their lives in the accident while two were injured. Five people, reportedly, jumped from the tractor and saved their lives.
Local people told Rescue 1122 officials that the tractor was transporting the people from one village to the other when the accident occurred.
The injured people were shifted to a hospital in Danyore town, where they were being treated.
Every month dozens of people lose their live in the Gilgit-Baltistan region due to traffic accidents caused by overspeeding, malfunctioning of the vehicles, mistakes by inexperienced drivers and due to the poor condition of the roads.