Chilas: 15 people arrested, terror plot foiled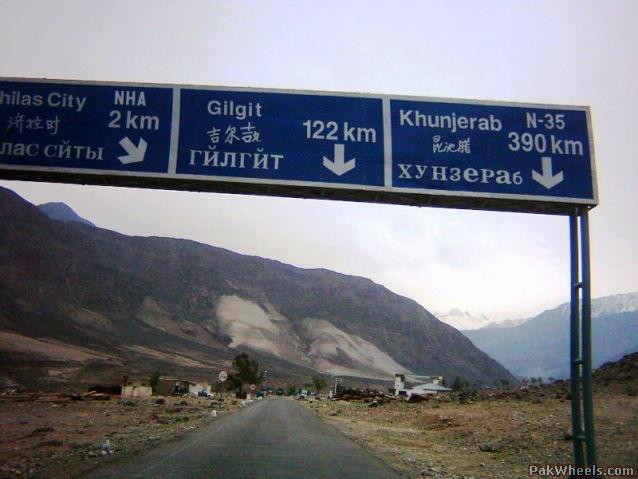 News Desk 
Gilgit, October 6: A joint search operation conducted in Chilas, district headquarters of Diamer, has resulted in the arrest of at least 15 people, including two terrorists involved in the Nanga Parbat massacre.
According to reports, a search operation had been launched in Chilas yesterday under the supervision of Pakistan Army, which led to the arrest of the alleged miscreants and terrorists. Security sources have revealed that the arrested people were plotting to attack passengers on the Karakuram Highway and also target foreigners and government officials.
A cache of weapons has also reportedly been recovered during the operation yesterday. Some of the miscreants arrested were allegedly clad in cloths of women and hiding in corn fields.
The search operation and the arrest of the alleged terrorists is being presented as a major achievement, which helped save the region from more bloodshed and terrorism.