Ghizer Youth Congress launches Organizing Committee for Yasin Valley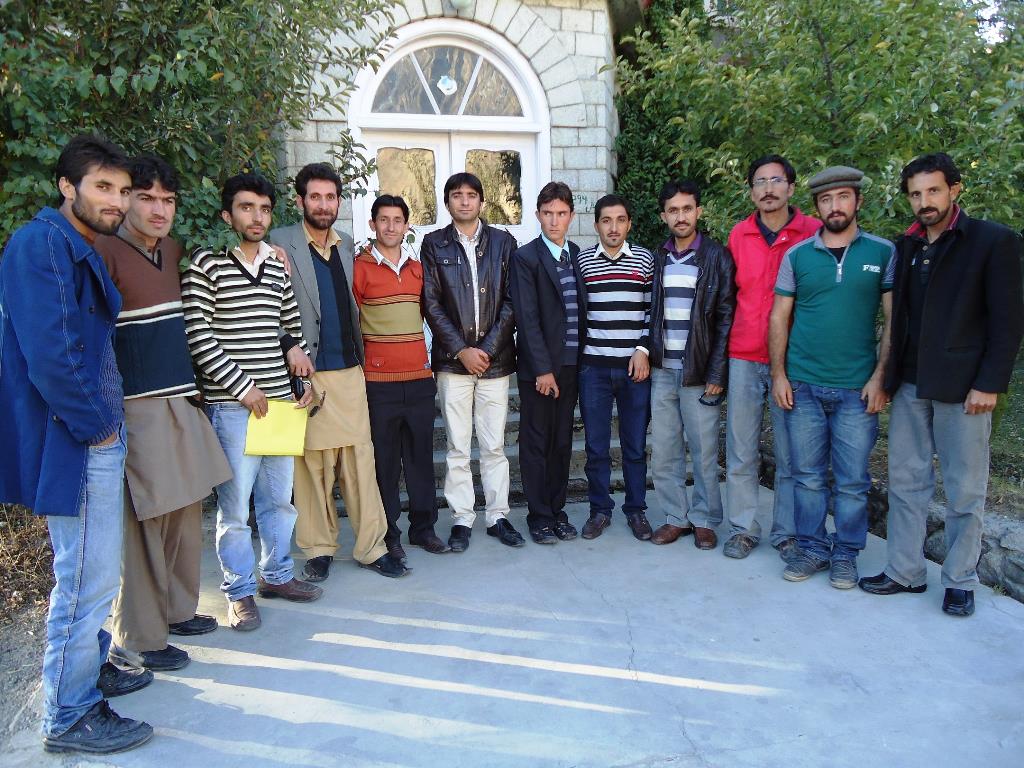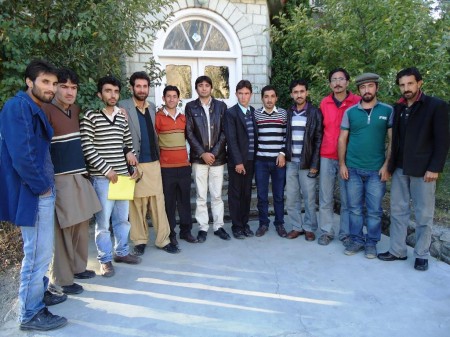 PT Report
Gahkuch, October 19: Ghizar Youth Congress (GYC) Yasin Tehsil Organizing Committee has been formed in an important meeting held yesterday October 18, 2013 at a local hotel, Tawus, Yasin.
The meeting that was presided over by Noor Akbar, the president of Ghizar Youth Congress was attended by officials of Yasin Student Organization, Baigal Welfare Organization, Yasin Literary society and youth activists belonging to all four UCs of the Tehsil Yasin.
Vice President GYC Shams u din Dosa, Organizer Punial Tehsil Abid Ali, former Chief Organizer Yasin Aslam Inqlabi, Iqbal Ali Shah, Pinin Ronaq, Muhammad Rafi, Shah Rahim, Usman Ali, Piar Ali, Zahir Ali, Karam Ali Shah, Manzoor Ali, Bakht Ali, Akbar Shah, Muhammad Karim, Kashif Shaheen and others were among the participants.
Muhammad Rafi was appointed as the Chief Organizer for Tehsil Yasin where as Akbar Shah, Muhammad Alam, Usman Ali and Alam were made organizers of Hundoor, Barkulti, Tawus and Thoi respectively.
The Orgainizing Committee has been entrusted with the responsibility of mobilizing youth at all UCs of Yasin for the formation of GYC Yasin Unit.
The participants pledged to play their role in making GYC an active, strong and representative platform of the youth of Ghizar and no stone will be left unturned in making it a success.