Khowar virtual keyboard launched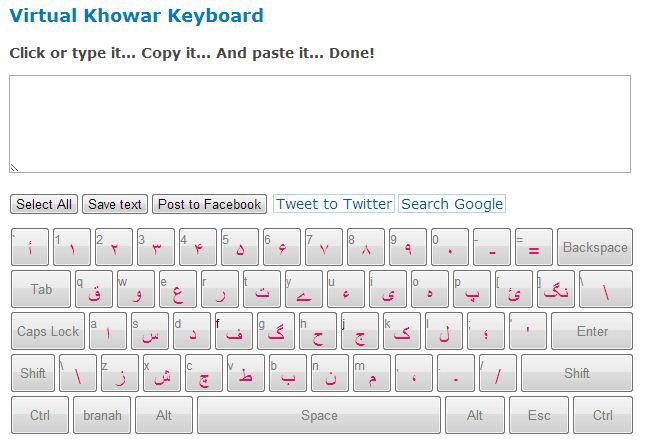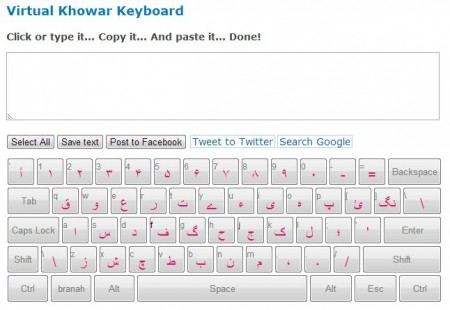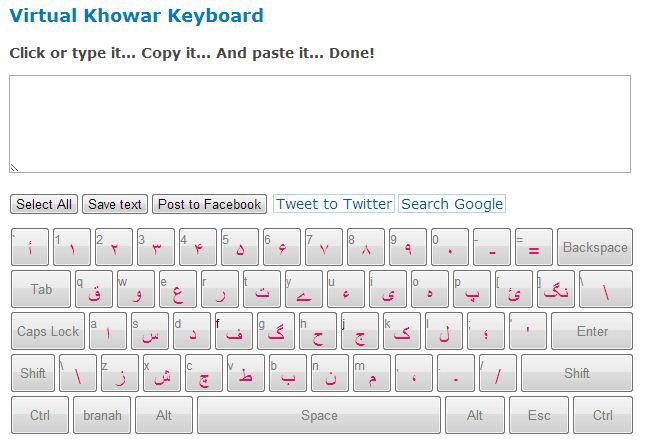 Akbar Ali
Karachi: The first virtual Khowar keyboard has been launched to allow web users to access and type Khowar character online without installing any software. The keyboard was developed by Rehmat Aziz, a Khowar researcher, poet, author and journalist, in collaboration with the Khowar Academy, Chitral Vision, Wikimedia Foundation and Branah Company.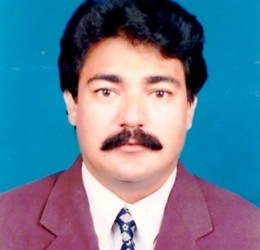 The new on-screen key board will allow the Khowar speaking population, living in Chitral, Gilgit-Baltistan and other parts of the world, to input characters in Khowar language online, regardless of the type of physical keyboard they are using.
Talking to this scribe, Mr. Rehmat Aziz regarded this development as a revolutionary step to promote the use of Khowar language in online platforms.  He said this on-screen keyboard will let people type directly in Khowar language script. "You can use your computer keyboard or mouse to type the characters with this virtual keyboard", he added.
Visit the website to access the keyboard:  www.branah.com/khowar