GB's independence day celebrated at SZABIST, Islamabad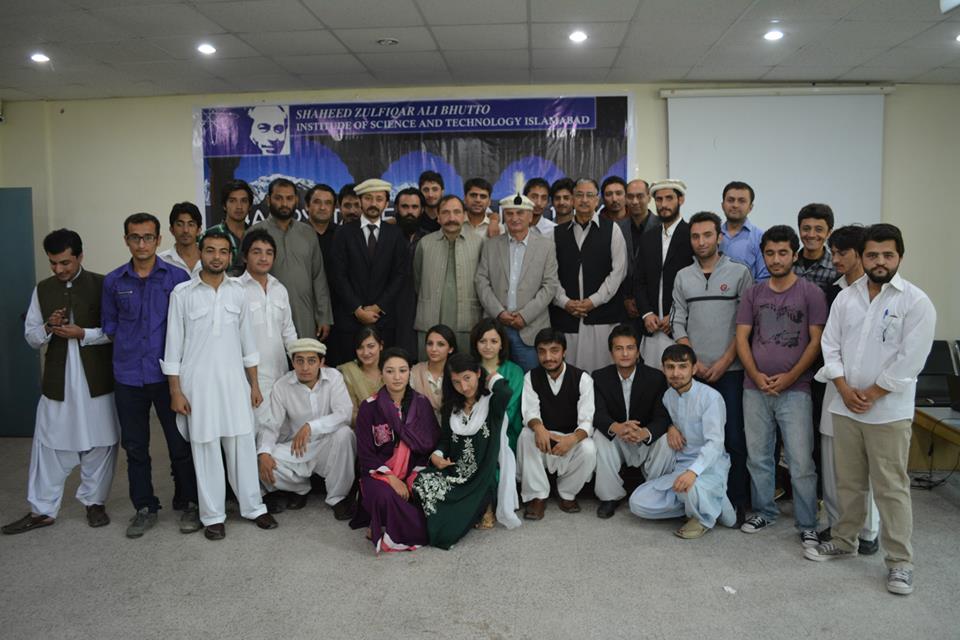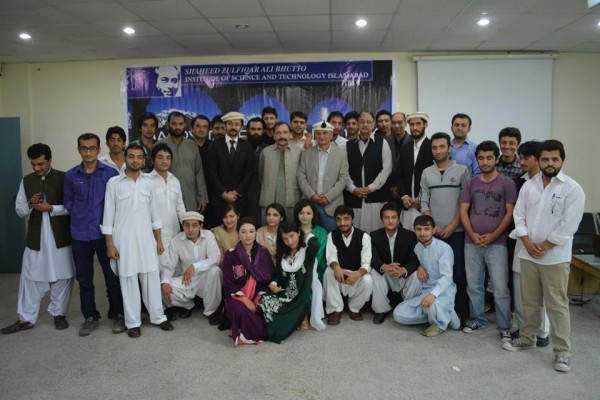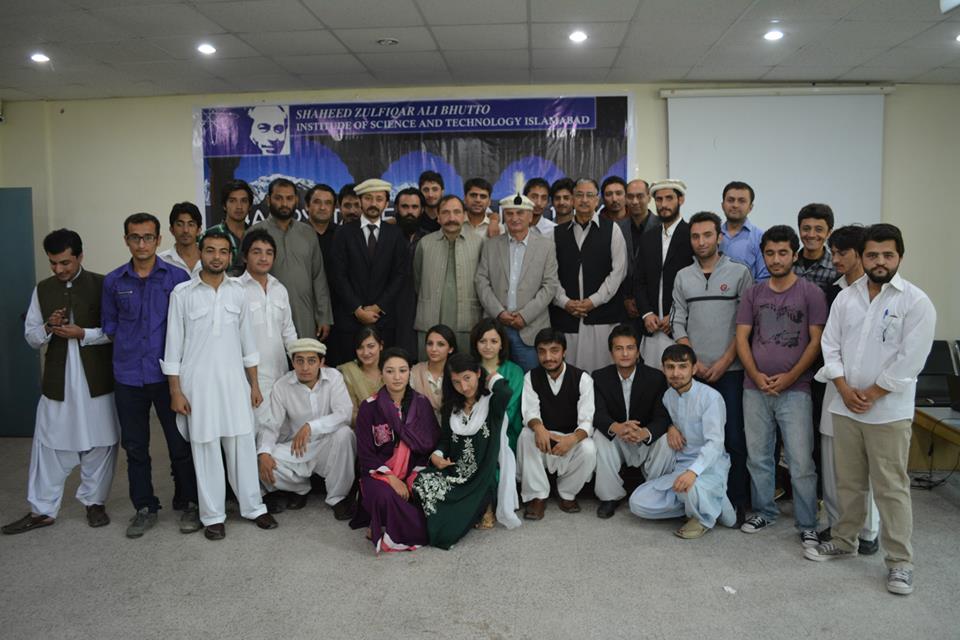 Islamabad: Students of Gilgit-Baltistan celebrated Independence Day at Shaheed Zulfiqar Ali Bhutto Institute of Science and Technology (SZABIST), Islamabad.
The event was attended by Islamabad based professionals from GB, including Izhar Hunzai, Ghulam Nabi Raikoti and Raees Kamil Jan Baigal, among others.
The speakers highlighted the sacrifices of GB's liberators and urged on the government and the public to join hands for resolving the region's issues. They also urged the authorities to utilize the region's resources for generating power and electricity and overcome the energy crisis.
It is pertinent to note that the independence day of GB is officially celebrated at SZABIST for the last many years.