Giglit: 7th Muharram procession concludes, attended by Sunni and Ismaili leaders

PT Report |Photgraphs: Mon Shereen
Gilgit, November 12: The 7th of Muharram procession in Gilgit was taken out today from an Imambargah in Nagaral locality of Gilgit. The procession passed through the Yadgaar Chowk and culminated a the Qizilbash Muhallah. Thousands of people, including young and old, attended the Muharram procession, expressing love for the sacrifices of Hazrat Imam Hussain (a.s) and his companions who were martyred in Karaballah, almost 1400 years years ago.
The 7th Muharram procession was also attended by members of the Ahl-e-Sunnat Masajid Board and representatives of the Ismaili Regional Council for Gilgit, as an expression of solidarity and harmony.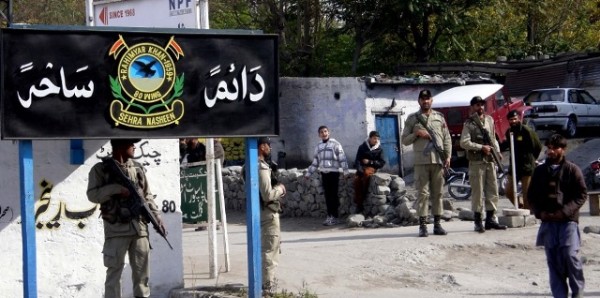 Elaborate security measures had been taken to ensure safety of the procession. Personnel of Rangers – a paramilitary force, GB Scouts and GB Police were guarding the procession along with members of the Imamia Scouts and other volunteer organizations.