"Chief Minister is the executive authority", says Secretary Education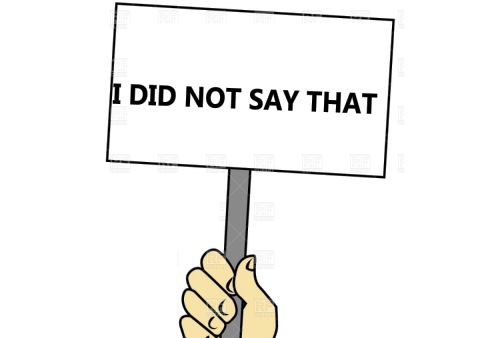 PT Report 
Gilgit, November 13: Education Secretary of Gilgit-Baltistan, Nawaz Naseem, has said that a statement attributed to him by sections of the regional press is false and he had never said anything challenging the executive authority of the Chief Minister. He clarified his position today during a meeting held at the CM's office.
Nawaz said that all decisions are taking based on the instructions of the Chief Minister under the provincial setup. He has said that some people are making efforts to pit the government and bureaucracy against each other, which, he said, will not succeed.
A regional newspaper yesterday published a report in which a statement had been attributed to the Education Secretary accusing him of challenging the CM's authority.
A controversy surrounding the reinstatement of 183 teacher has been brewing in the region for a while. There are reports that while the government is in favor of reinstating the ousted teachers, some bureaucrats are opposing the move on principled grounds.
It is pertinent to note that a very large number of people have been recruited in the Education Department on the basis of nepotism and bribery.