Gul Baig appointed as Accountant General of Gilgit-Baltistan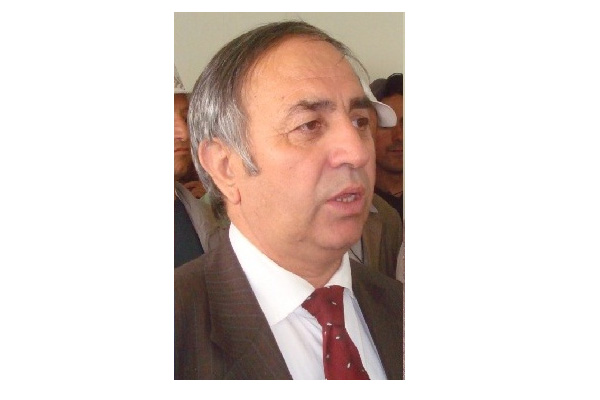 PT Report
Islamabad, November 14: The Auditor General of Pakistan (AGP), through a notification dated 13 November, 2013 has transferred Mr. Gul Baig, an officer of B-20 (PAAS), as Accountant General (AG) of Gilgit Baltistan.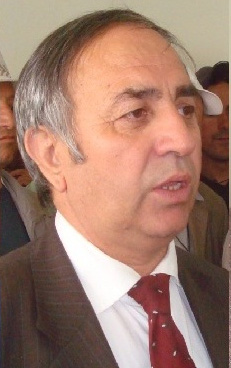 He was serving as DG Admin in Controller General Accounts (CGA).
In the past, Mr. Gul Baig has served as DAGPR Gilgit from 1994 to 1999. He has also served as Secretary Finance, Sec Planning & Development and Principal Secretary to Chief Minister in Gilgit Baltistan.
He belongs to Ghulkin, Gojal Valley, Hunza.