Protesters in Chilas and Gilgit condemn Rawalpindi carnage, roads blocked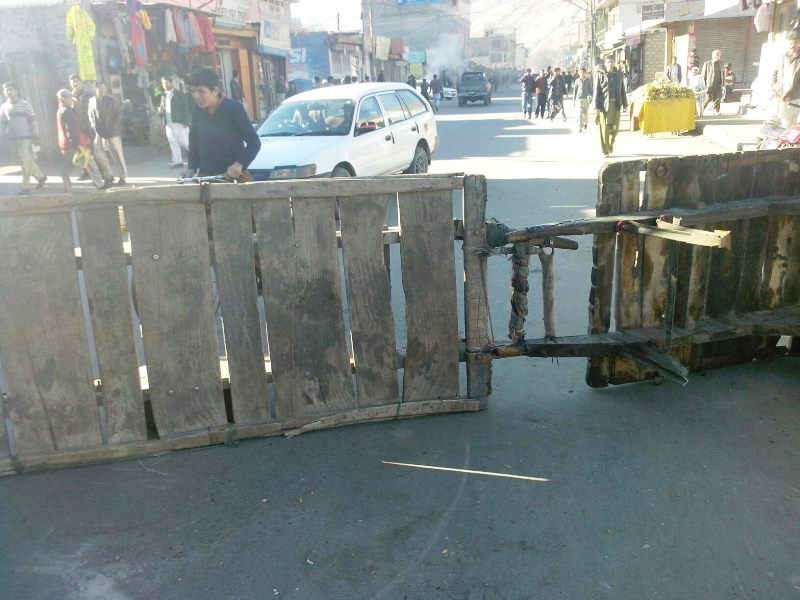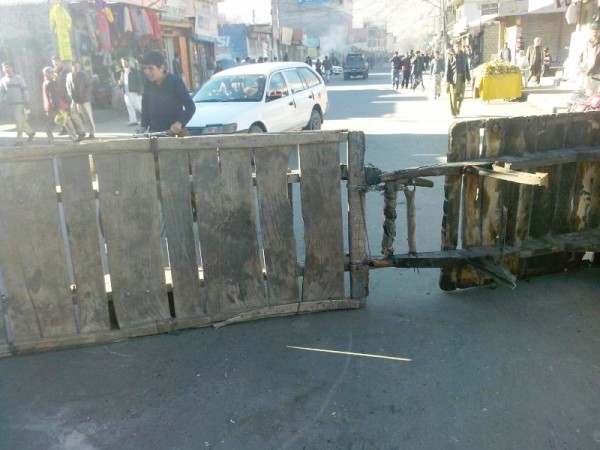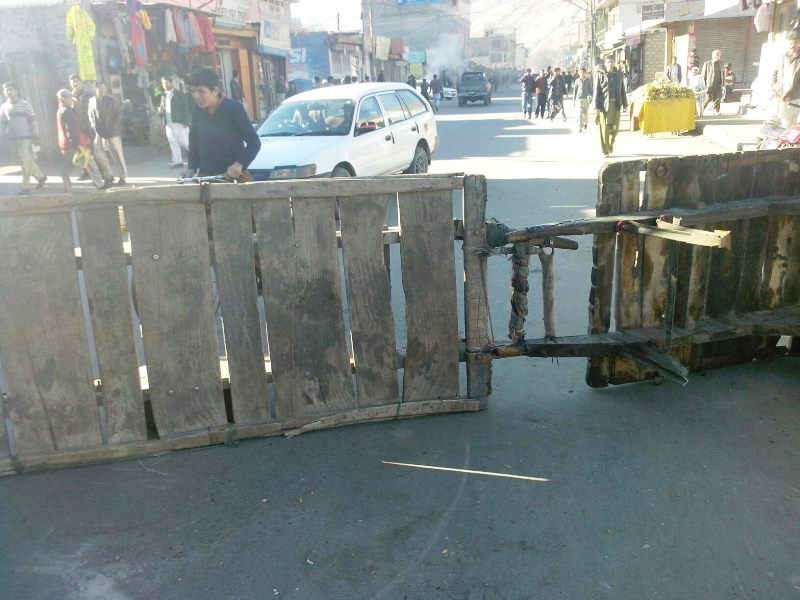 Gilgit/Chilas, November 16: A large number of protesters belonging to the Tanzeem Ahl-e-Sunnat held protest demonstrations in the Kashrote area of Gilgit and Siddique Akbar Chowk area of Chilas, condemning the carnage in Rawalpndi. The protesters demanded justice for the victims of a clash yesterday which led to the death of at least 10 people. Around 70 people were reportedly injured in the incident which occurred during the Ashura procession in the Raja Bazar area of Rawalpindi.
The protesters had blocked the Karakuram Highway in Chilas due to which all passenger vehicles of NATCO had to return to Gilgit. In Gilgit the protesters blocked the Airport Road.
Meanwhile, the GB government and administration have urged the people to remain calm and refrain from taking the law into their hands. They have also appealed to the religious leaders and scholars to help maintain law and order in the region.