Nelson Mandela, the legendary global leader, is no more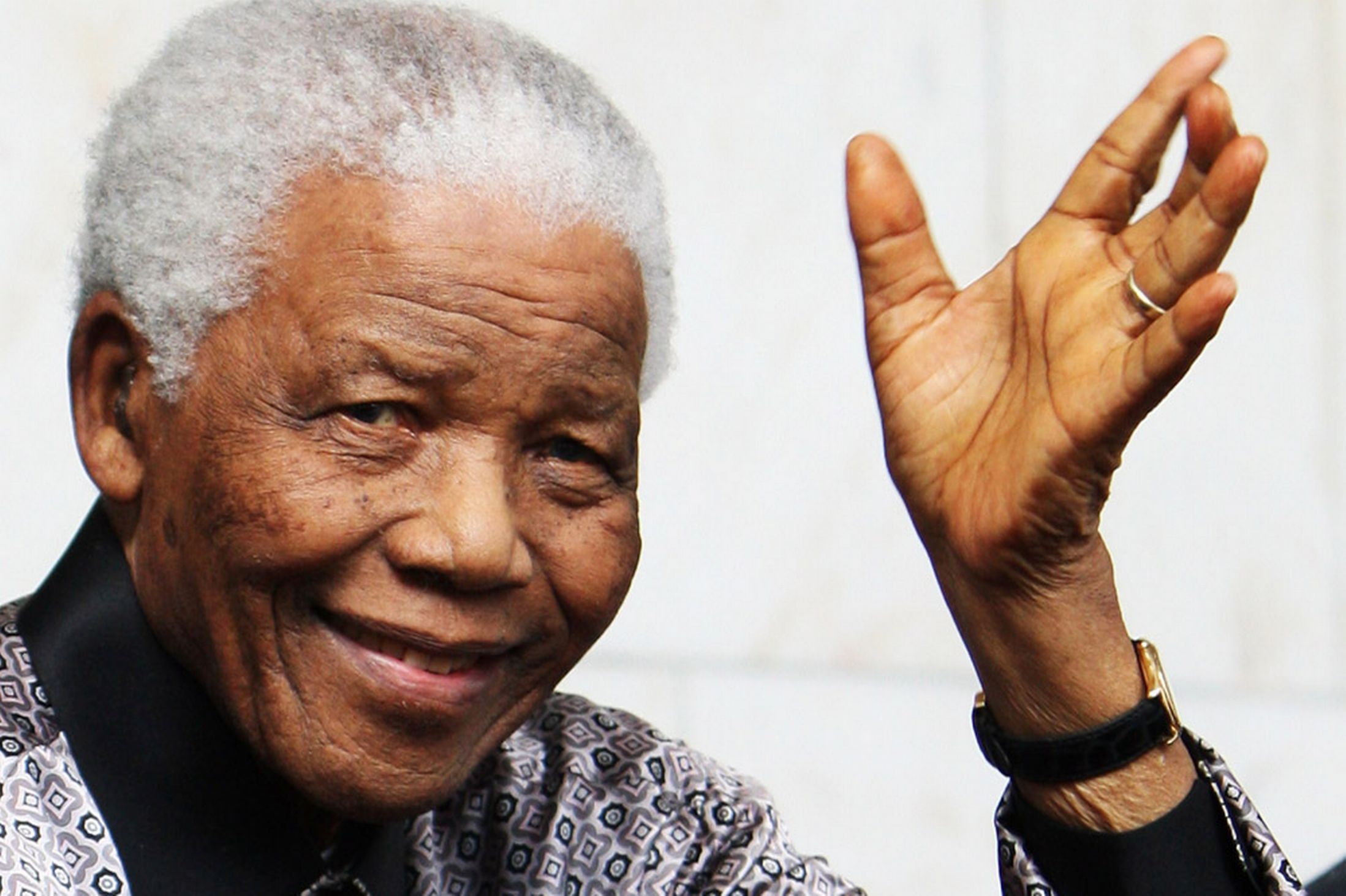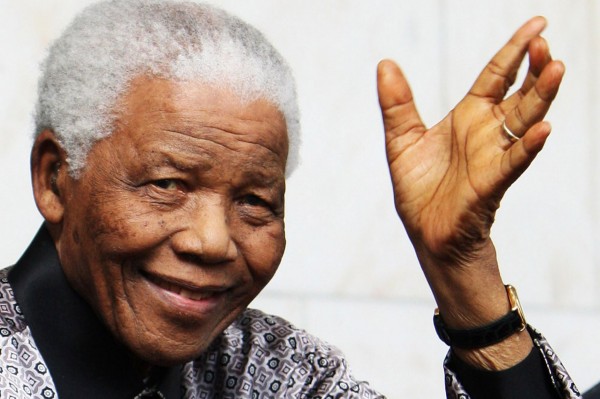 A highly respected global statesman, Nelson Mandela, passed away today at the age of 95. His death was announced by Zuma, the current President of South Africa.
Mandela was an anti-apartheid rebel, who was later imprisoned for 27 years for his refusal to accept the racist regime that had colonized South Africa. After a highly successful and peaceful political struggle the apartheid regime in South Africa was defeated and brought to an end, after which Mandela became the President of South Africa, and a leader of the world.
He will always be remembered as an icon of struggle against the racist, apartheid, system of governance imposed by colonial forces. He is idealized by the champions of democracy and human rights across the globe. His humanistic and peaceful struggle and his character as a statesman has immortalized him, forever.