Hindukush Highway: GBLA wants Ghizar-Chitral road rechristened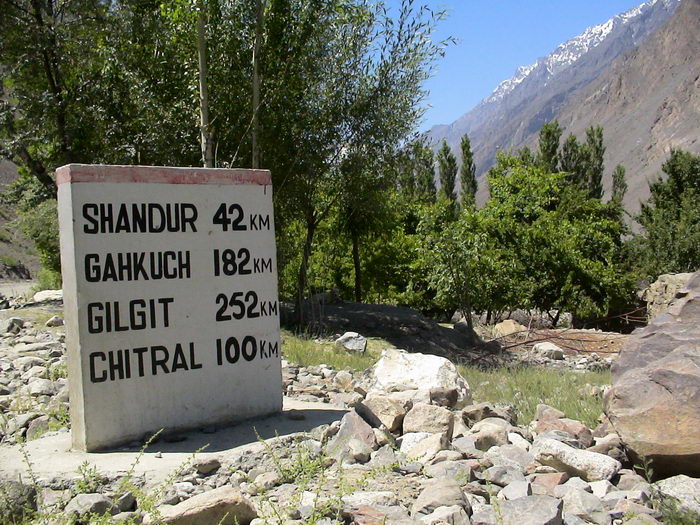 PT Report
Gilgit, December 9: Responding to a resolution presented by MLA Ayub Shah, from Yasin Valley, the Gilgit-Baltistan Legislative Assembly unanimously agreed to rechristening of the Gilgit-Ghizar-Chitral road. The new name proposed by Ayub Shah was Hindukush Highway, which was unanimously approved by the GBLA.
The resolution also proposes handing over of the road to the National Highway Authorities (NHA), for better maintenance.
It is pertinent to note that the "Hindukush Highway" is a very important, but longer, alternate to the Karakuram Highway, which is nowadays blocked almost every week on one pretext or the other. The closure of the KKH for uncertain periods of time has pushed the people of Gilgit-Baltistan to look for alternate routes, including the newly christened Hindukush Highway. The demand for opening of the Skardu-Kargil Road has also become an important demand over the last couple of years. Similarly, people are demanding opening of roads to the Central Asian Republics, to bolster trade and interaction.