Peer Ali, celebrated poet and singer of Wakhi language passed away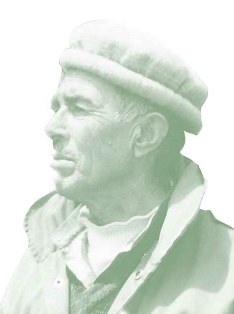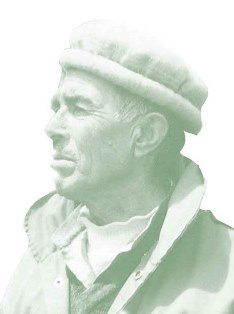 Our Correspondent
Gilgit, December 26: One of the greatest folk signers of Wakhi language in Pakistan passed away today in Shehr-e-Sabz, his native village in the Chipursan Valley (Gojal), close to the Pak-Afghan border. He was a celebrated folk singer and poet who kept the Wakhi language alive by narrating tales of love, sorrow, happiness, compassion and care through his words and voice.
Peer Ali was considered to be the most aged Wakhi singer of his time.
Thousands of people gathered in Shehr-e-Sabz to pay homage to the legendary folk singer who will be remembered in the history of Wakhi language as voice of simplicity, depth, love and devotion.
Wakhi is one of the rare and endangered languages of the world. It is spoken by not more than 60,000 people across the world in four countries, i.e. Xinjiang region of China, Gilgit-Baltistan region of Pakistan, Wakhan region of Afghanistan and some parts of the Badakhshan region of Tajikistan.