'Hussain sub ka' seminar held in Ghanche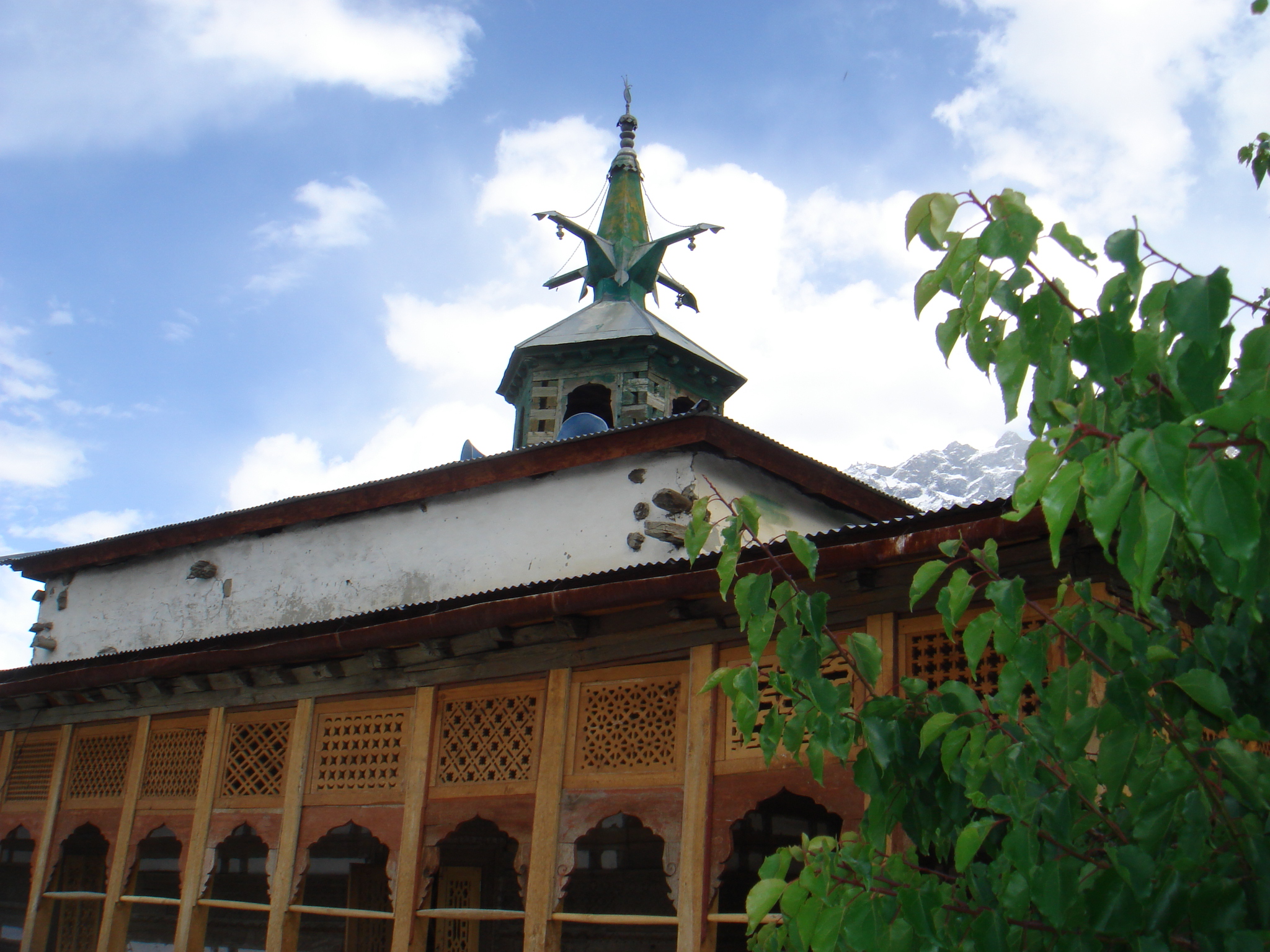 By Nisar Ali
Ghanche: A seminar titled ."Hussain sub Ka "organized by Human Right Organisations was held at PMLN Secretariat here on Sunday. Scholars of different sects, intellectual, politician, journalist and administrative officers were among the participants. Speaking on this occasion Khateeb Jamia masjid Ahle Hadees Molana Fazl ur Rehman said. "The deference of Ahle Bait and sahaba akram (r. z) are obligatory for every muslim, the true followers of Islam are always peace-loving and try to avoid conflict or aggression ".
President Noor Bakshia Youth Federation Bwa Mohsin said that before the advent of Islam violation of human rights were on peaks but after the influx of Islam , Islam defined not only the human rights but also women rights.
Member GB council Sultan Ali khan said that the survival of the peace was connected with the teaching of Islam and Hazrat Imam Hussainr(r. z). He expressed disappointment at the absence of other members of the GB Assembly in the seminar.
Khateeb Jama Masjid Ahle Tashia sheikh Ghulam Hussain , Khateeb Jamia Masjid Ahle Sunnat Molana Rehmatullah , Member GB Assembly Shereen Akhtar and Deputy Commissioner Tariq Hussain also spoke on this occasion.