GBLA condemns attack on President Ismaili Council, CM orders inquiry within 24 hours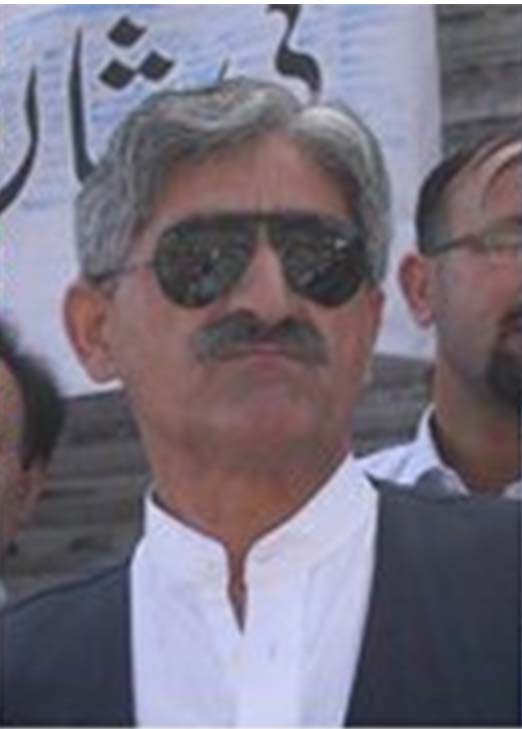 Gilgit, June 6: Members of theGilgit-Baltistan Legislative Assembly from all parties and political orientations squarely condemned the Thursday evening assault on Col (r)UbaidullahBaig, President of the Ismaili Regional Council forGilgit. He had been hit by a police official in the presence of magistrate two days back in theZulfiqarbad area.
Col (r) had been assaulted by a police constable when an argument flared up in a disputed community graveyard land, while the officials were trying to demolish its bounday wall.
Speaking in the assembly members said that Col (r) Ubaidullah is a gentle and noble man and the assault by police on an unarmed man is highly condemnable. The GBLA members also asked the government to punish the culpirts. GBLA Speaker said that in order to pacify the enraged masses the government can take the accused into custody while an investigation is held into the incident. Those who condemned the incident included Haji Fida Muhammad Nashad (PMLN), Mirza Hussain (APML), Maulana Sarwar Shah (JUI), Bashir Ahmad (PMLN), Amina Ansari (APML), Ayub Shah (PPP) , Bashir Khan (PMLQ), Shirin Fatima (PPP) and Sultan Ali (PMLN).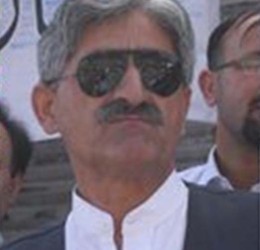 Chief Minister Syed Mehdi Shah, while talking to a delegation of the Ismaili Regional Council, had assured them of quick action. He ordered the Chief Minister to launch an investigation into the incident and present a report within 24 hours. He condemned the assault on the retired Pakistan Army official who is now serving his community as a social leader.
Thousands of people had come to the streets in Gilgit and Hunza-Nagar to regiser their protest. They blocked roads and burnt tyres on different parts of the KKH. A protest demonstration was also held in Sost where the leaders of Anjuman-e-Muhibban-e-Ali (Union of the Lovers of Ali) condemned the incident, demanding action against the culprits.
The Ismailis are a sub-dect within the Shia sect of Islam. They are present in large numbers in three (Ghizar, Gilgit, Hunza-Nagar) of the seven districts of Gilgit-Baltistan.