Kohistan: Timber sellers block Karakuram Highway for many hours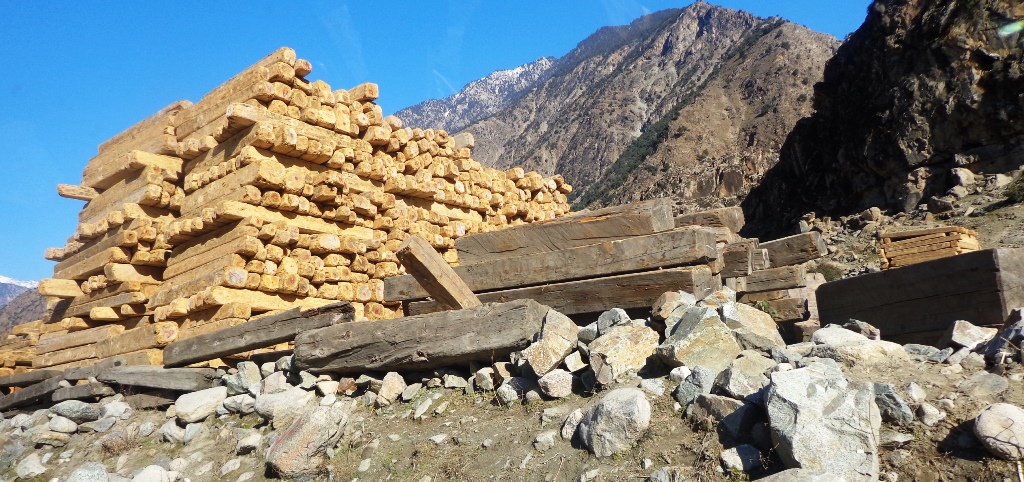 MANSEHRA: The forest owners in Upper and Lower Kohistan districts took to the streets on Monday and blocked Karakoram Highway (KKH) against what they said unjustified ban on the cutting of trees from their own forests.
The protesters chanting anti-government slogans blocked the KKH for many hours in the scorching heat. A large number of vehicles remained stranded on both sides of the road causing hardship to the commuters travelling between Gilgit-Baltistan and Khyber Pakhtunkhwa. Many passengers fell unconscious because of the blockade of road in the sizzling heat.
Speaking on the occasion, a protester said the ban was unjustified as they couldn't feed their families. Another forest owner said it was an injustice that they even couldn't transport the fallen trees despite having timber permits.
Source: The News