Organization for Educational Change elects new executive body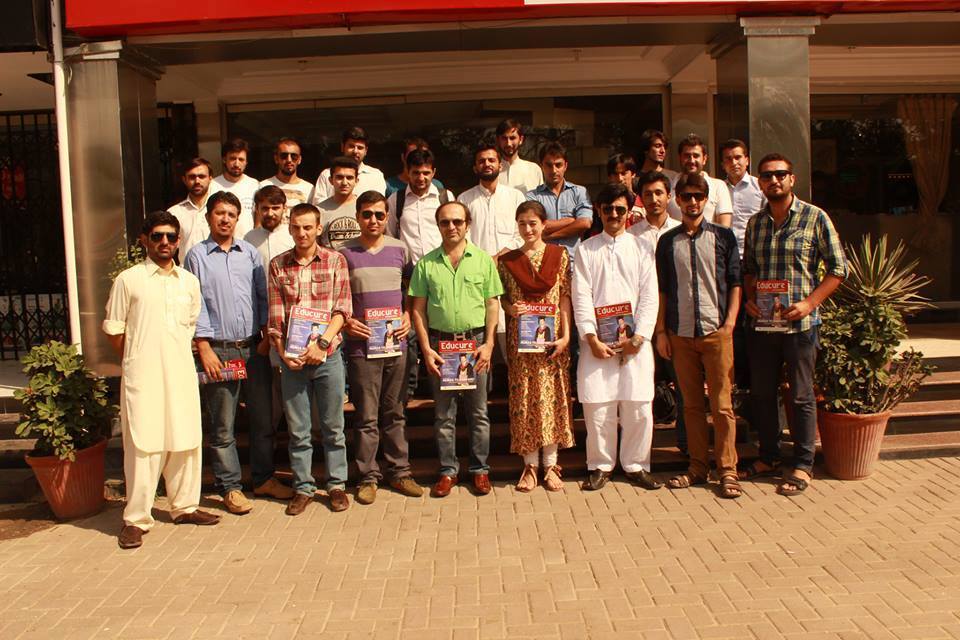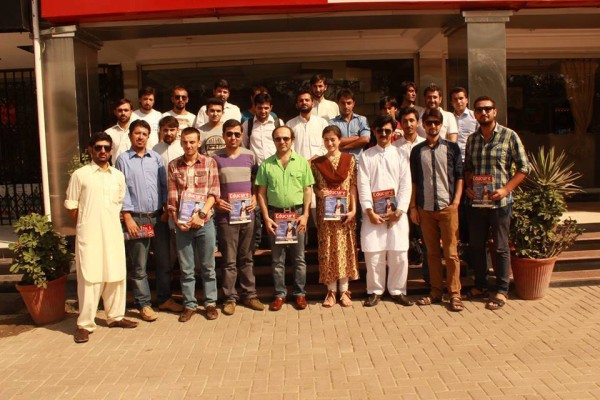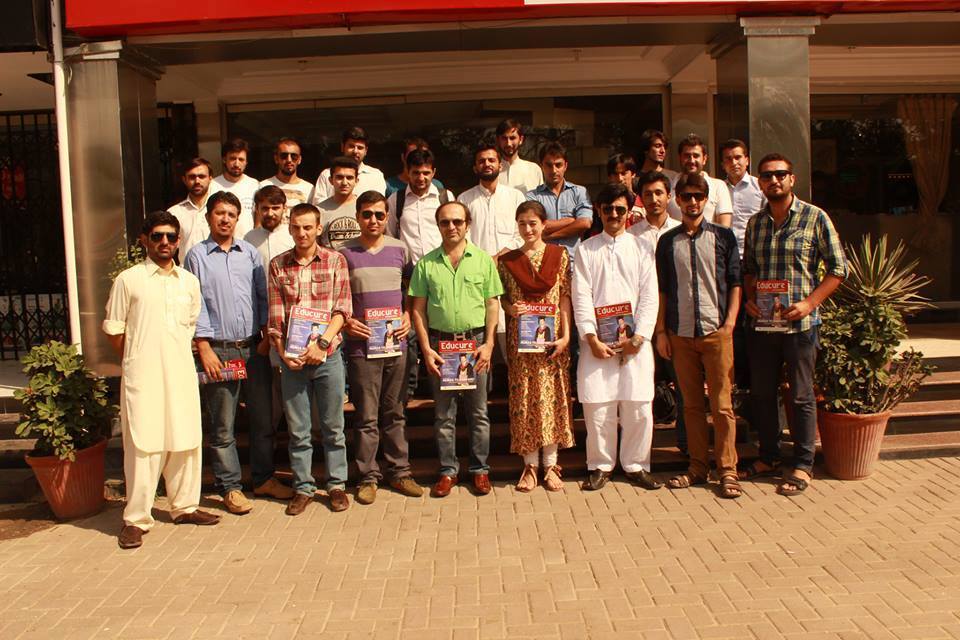 Islamabad: (PR) The 4th Annual Meeting of Organization for Educational Change was held in Islamabad  on Sunday 22rd June, 2014 to elect a new cabinet and members of the executive body.
The annual meeting brings all the members and goodwill partners of Organization of Educational Change on board to review and evaluate its working interventions and on-going OEC projects.
Starting with the recitation of Holy Quran, the event went on to illustrate the key milestones achieved in the previous year.
Mr Syed Naveed shah and Imran Ahmed Hunzai the outgoing president and vice president shared the annual progress report of their tenure. Both outgoing executives highlighted the achievements and reviewed the gaps during their tenure. Under their leadership OEC published its 3rd edition of Educure which is considered as a trademark of OEC since its inception.
In addition to it, OEC conducted mega expos in Basin, Hashoo foundation and successfully launched OEC Summer Camp as its 5th project during tenure 2013-2014.
Later on, the Chairman M & A council Mr Naubahar Rafi took the oath from Khayam M.Beg and Nelufar Raza the newly appointed President and Vice President. In their address the newly cabinet calls to establish wisdom centre/reading room in Gilgit city to pledge the holistic development of youth.
OEC's goodwill partners, Raja Nazeem ul Amin (CEO Gold Roof Pvt. Ltd.), and Raees Kamil Jan Baigal (Founder GBVM) expressed their views on various projects of OEC and appreciated the efforts of OEC in ensuring a healthy education movement in Society.