Deputy Commissioner of Skardu attacked by mob in Chomik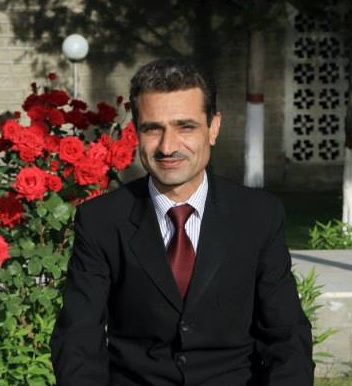 Monitoring Desk
Gilgit: The Deputy Commissioner of District Skardu, Raja Fazal Khaliq has been beaten up by villagers in the Chomik area yesterday in the absence of police officials.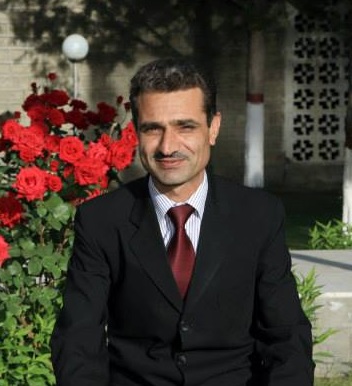 According to details printed in the regional press, the DC had visited the construction site of a Mosque in Chomik over which there is a dispute. The DC, reportedly, ordered the people to stop working on the site which led to an exchange of hot words and as a result a number of the locals beat up the top bureaucrat in the district setup.
Fazal has told the media that the police did not pay heed to his instructions and he was thrashed by the mob in their absence.
He has also complained of his teeth being damaged and bleeding from his mouth.
The DC has not sustained major injuries.
The police, however, maintained that the DC went to the site without informing them.
The police has, so far, not taken any action against the alleged attackers.