Dar discusses finances for Diamer-Bhasha dam with Ambassador Robin Raphel of USA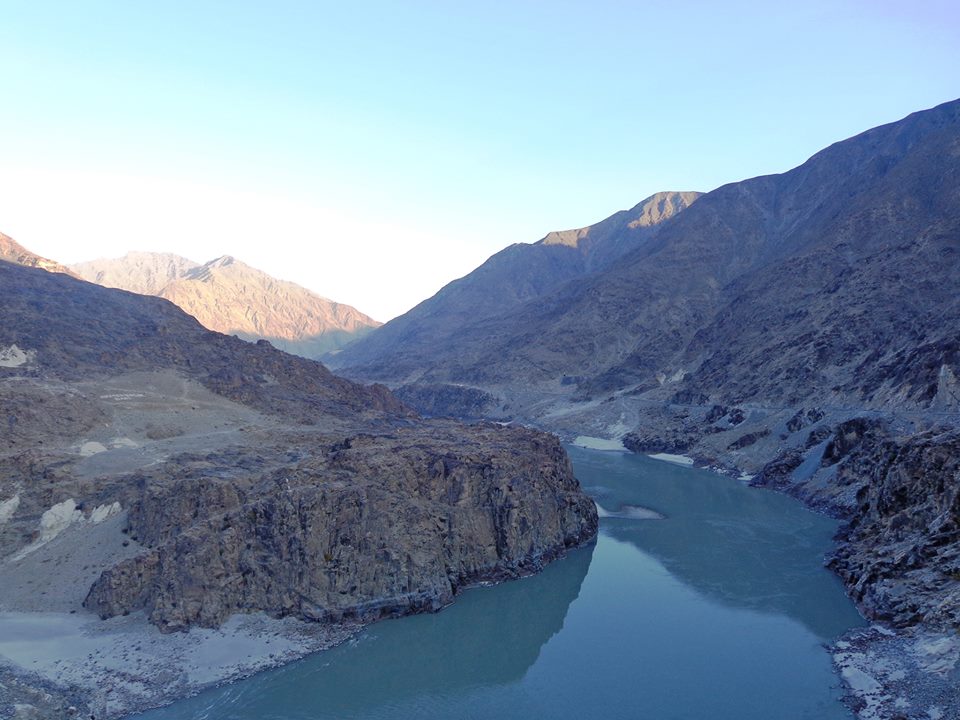 Islamabad, October 2: (PR) Finance Minister, Senator Muhammad Ishaq Dar had a luncheon meeting with Ambassador Robin Raphel here on Wednesday.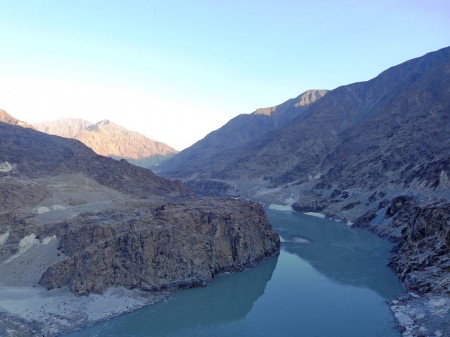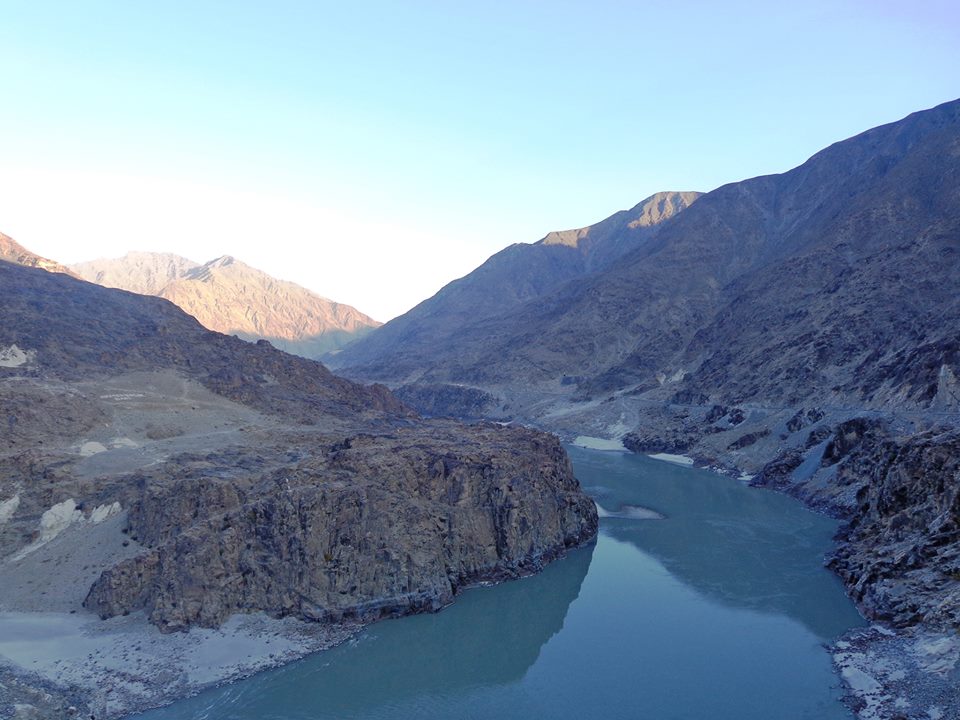 During the meeting there was detailed discussion on the Diamer Basha with particular focus on generating much needed finances for the project.  The Minister also apprised Robin Raphael about modalities of the Pakistan-US Business Opportunities conference, saying it would be held as scheduled on October 8. He said the conference would serve as a useful forum to explore financial resources for Diamer Bhasha besides affording an opportunity to both Pakistani and US businessmen to interact and forge useful cooperation. Ambassador Robin welcomed holding of the conference and wished it all success.
The Minister also had exchange of views with Ambassador Raphael about the CASA-1000 project. He said it had great significance keeping in view meeting the energy requirements of Pakistan. He however added that since a new government had assumed power in Afghanistan, the outstanding matters regarding this project would be taken up with it for settlement on priority. Ambassador Raphel hoped for early realization of the project and hoped it would help ease Pakistan's energy problems.