Jirga moved to resolve territorial dispute between KP and Gilgit-Baltistan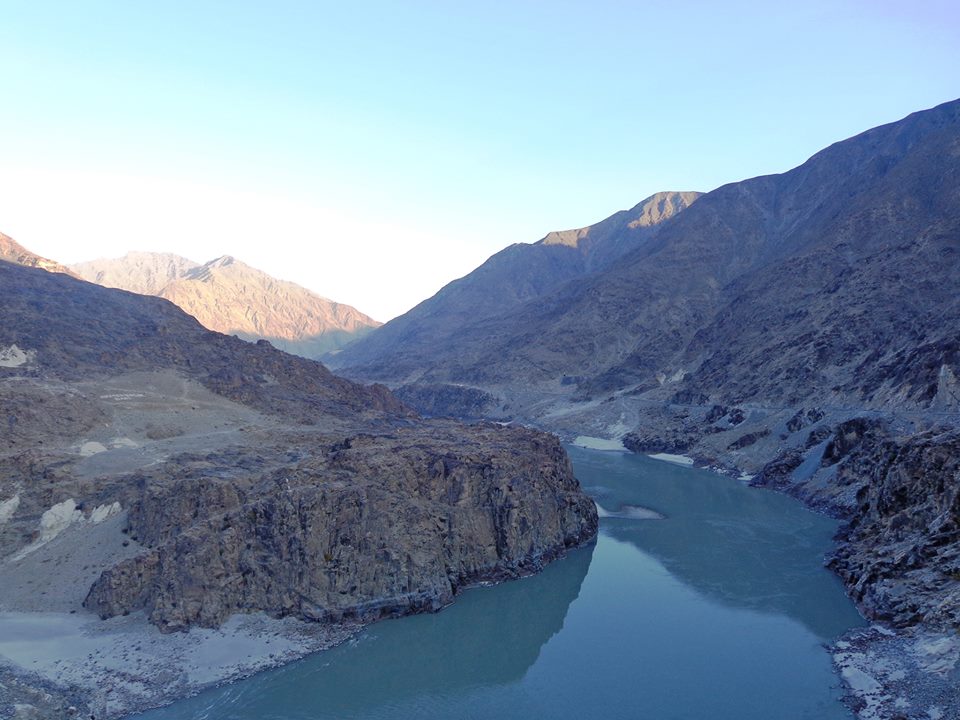 A local jirga led by a former MNA would settle territorial dispute between Khyber Pakhtunkhwa (KP) and Gilgit-Baltistan (GB) as the two tribes that claim right of ownership of the disputed belt have reposed confidence in it.
The jirga met elders of Harban Bhasha in Kohistan and Thor -Chelas in Gilgit-Baltistan to defuse the tension as a commission constituted by the federal government has yet to settle the issue.
Five people were killed when members of Harban and Thor tribes exchanged fire over the ownership of the disputed territory in February this year. Khyber Pakhtunkhwa and Gilgit-Baltistan governments are also at loggerheads over the issue.
A 12-member jirga led by former MNA Mehboobullah Jan launched efforts last month to persuade both the tribes to settle the dispute through talks.Sources said the district administration of Kohistan and police also backed the efforts to sort out the dispute.
Mehboobullah Jan told reporters in Kohistan that both tribes had empowered the jirga to resolve the dispute. The people of Kohistan blocked the Karakoram Highway last year after the Gilgit-Baltistan government established a checkpost in the disputed territory at Harban. However, the checkpost was later dismantled and the personnel of the Frontier Constabulary and Rangers took charge of the disputed territory.
When contacted, Deputy Inspector General of Police, Hazara Range, Akhtar Hayat Khan Gandapur, said the federal government constituted a commission last month to settle the land dispute between Khyber Pakhtunkhwa and Gilgit-Baltistan governments.
Gandapur, who was part of an official team to held parleys with officials of KP after the killing of five people from Kohistan and one from Chelas, said the government was also in contact with the jirga members. Courtesy: The News