KNM and KSO demand release of Dr. Muhammad Zaman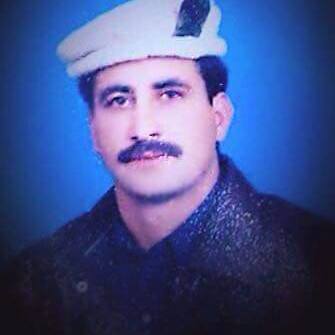 Gilgit: (PR) Karakuram National Movement and Karakuram Students Organization in a joint meeting today condemned the arrest of Dr. Muhammad Zaman in Chilas.
They said that Dr. Zaman has been implicated in a bogus case because he had started raising voices for rights of the masses.
The meeting was attended among others by Taaruf Abbas, the party's general secretary, who said that Dr. Zaman has not committed any crime by raising his voice against injustice and in favor of the oppressed people during the movement against abolition of subsidies on wheat.
The participants of the meeting also said that Dr. Zaman had played a leading role in mobilizing people for peace building and restoration of harmony in the region in the wake of sectarian violence.
The party cadres, reportedly, have asked for release of Dr. Zaman, and have also threatened to start a mass protest if his release form prison was not ensured.