Double Murder: Young boy and girl shot dead over suspicion of "illicit relations" in Jaglote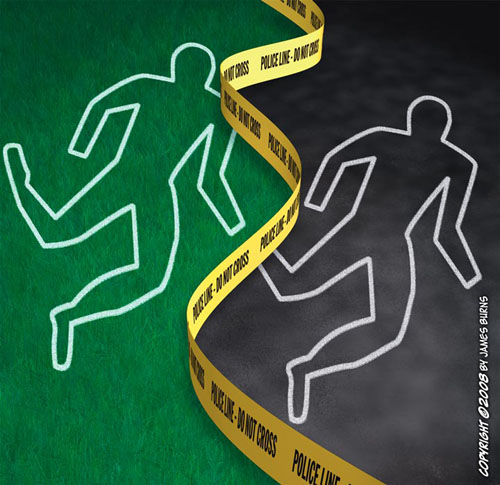 PT Correspondent
Gilgit, February 8: A 19-year-old boy and a 17-year-old girl were shot dead in a so-called "honor" related crime in the Jaglote area of district Gilgit. A suspect has been arrested.
According to details, a man identified as Shafiur Rehman has shot dead a teenage boy and a girl, named hidden for privacy, in Jaglote area of Gilgit district on suspicion of illicit relations.
Police have arrested the suspect and the dead body of the girl has been shifted back to Jaglote after medico-legal examination in the City Hospital, Kashrote. The murders reportedly took place at around 11 O'clock on Saturday night.