"Let's Rise Again": Shishkat Youth Society spreads hope through cultural event

By Anita Aziz
Karachi: On Saturday 20th February 2015 Shishkat Youth Society (SYS) organized an event under the name of "Disaster should not diminish our hope, let's rise again" at Karachi Auditorium Garden west Karachi.
The main objectives of arranging this event were to give the message of moving above and beyond the sufferings inflicted by the mega disaster which is still affecting lives in the valley. The programme also aimed to discuss the highlight the need for devising a strategy to rehabilitate the affected people, and to thank and reward all the volunteers and individual social workers who helped the IDP,s in this difficult and challenging time. An effort was also made to generate funds for deserving needy students who can't afford their educational expenses.
This Mega event was attended by several families, Senior Citizens and students from Shishkat living in different parts of Karachi. Prominent among them were Mr.Kamil Jan, the generous donor and great supporter of Hunza Region, Village elders,Chairman and cabinet members of GISAK, President and members of Hunza Band,donors and Social Activist.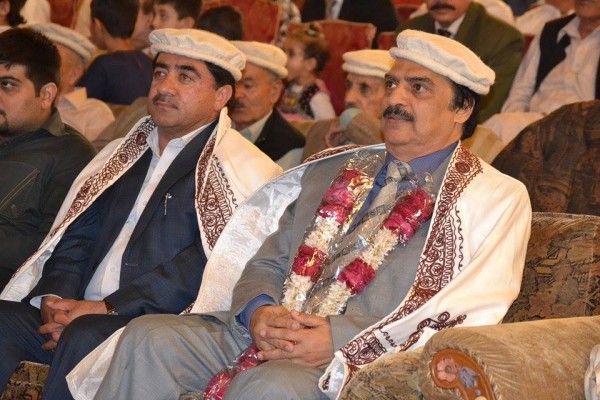 Renowned social activist and politician Muhammad Raziq was chief guest on the occasion, while famous Pakistani actor and artist Mr.Mehmood Akhter was the Guest of Honor. He is one of the most consistent performer in the Pakistani media he appeared in several TV shows as well.
The Program started with the holy name of Almighty Allah, followed by condolence prayer for the brave martyrs who lost their life during Attaabad Disaster. Welcome note was delivered by Mr Amir Ali Ex-President SYS. Mr Bashir Alam General Secretary SYS explained the objectives of the event and gave a brief overview of SYS. Traditional dress (Chuga and hat) were presented to the guests by Ex-Mukhi Sahiban of Shishkat Central and Payeen Jamatkhana.
Traditional dance, speech, skits, songs and talk shows along with performance of Danish band remained the hallmarks of this mega event.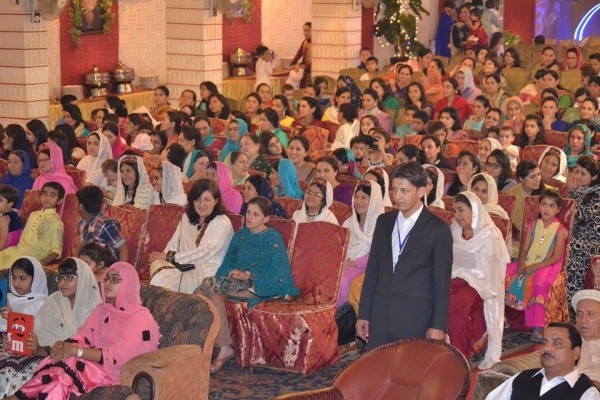 Village elders distributed token of appreciation among volunteers and workers who have rendered their services to the IDPs during Attaabad disaster. Mr. Ajayeeb received the shield on behalf of Gojal Volunteer Corps, Mr. Amir Ali received shield on behalf of Hunza Volunteers Corps and Mr.Nisar received shield on behalf of Hunza Band. Mr. Shehzad(Late) from Hunza who lost his life while serving his community was awarded with token of appreciation which was received by his brother.
The event successfully came into conclusion with the closing remarks of Mr Ahsan President  SYS. He appreciated and thanked all the donors, well-wishers, organizers, audience and community members for their all-out support during this event and after Attaabad disaster for the members of Shishkat Gojal.