Gilgit Jail break: Terrorist involved in Nanga Parbat Massacre escapes, one shot dead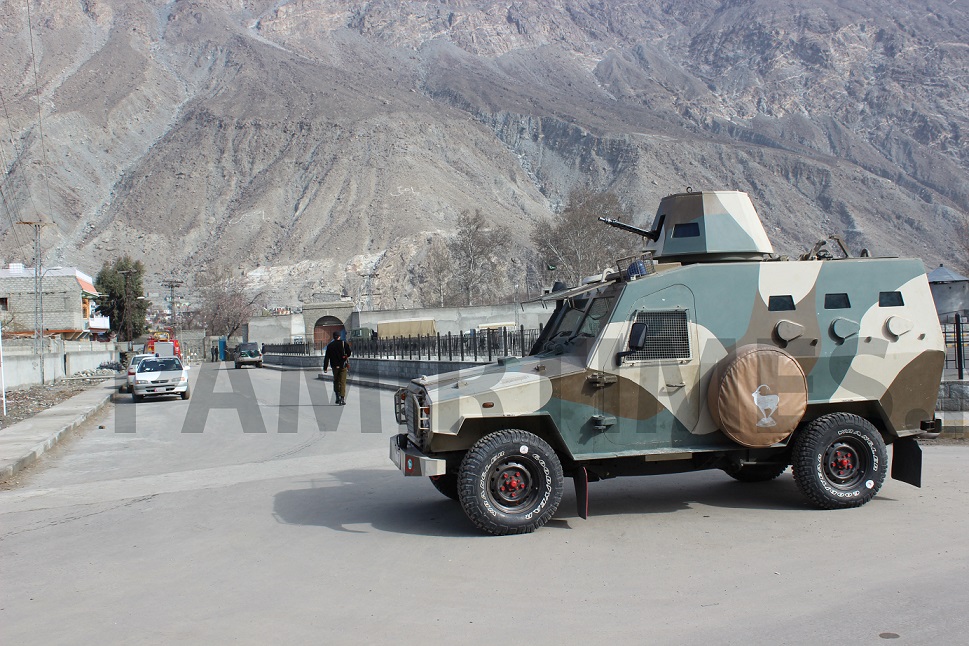 PT Correspondent – (Developing Story) 
Gilgit: Four prisoners allegedly belonging to TTP tried to escaped from the Gilgit prison early on Friday morning. One of them has been shot dead and another one has been seriously wounded, while two have been successful in escaping.
According to details, the dead prisoner has been identified as Hazrat Bilal son of Munir Shah, while the injured has been identified as Dilbar Khan son of Kachkar. Two others, including Habibur Rehman, son of Maulana Yasin, who was allegedly involved in the Nangar Parbat massacre, and Liaquat son of Sabar Khan have escaped. The wounded prisoners is reportedly under treatment at the City Hospital in Kashrote, Gilgit.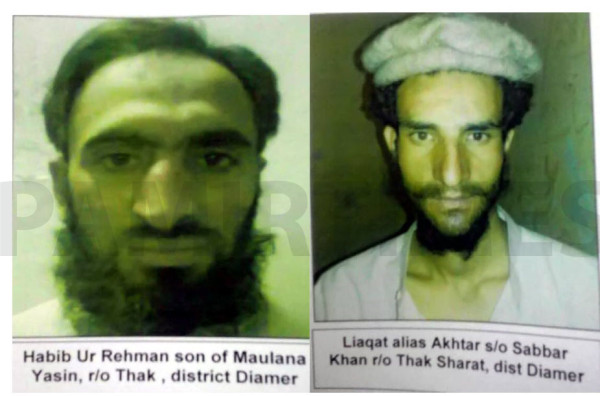 The interior ministry has suspended the jail's deputy superintendent and the officials who were on night duty, while a 2-million rupees prize has also been announced for anyone giving information about the escaped prisoners, who were allegedly involved in various high-profile cases of terrorism, including the heinous murder of 10 tourists near the Nanga Parbat base camp.
It is pertinent to not that this is not for the first time that prisoners have escaped from jails in Gilgit-Baltistan. In the past, jail officials have been accused of facilitating the prisoners in their escape bids based on sectarian affiliations.

On December 12, 2012 two prisoners involved in the killing of Agha Ziauddin, a prominent Shia cleric, had escaped from the Gilgit prison. Similarly, in January 2013 two death-row inmates had easily escaped from a prison in Skardu.
A search operation is underway to locate the escaped prisoners. Pakistan Army's chopper is hovering over the area, according to reports.