Musharraf accuses PPP, PMLN of ruining Pakistan with their policies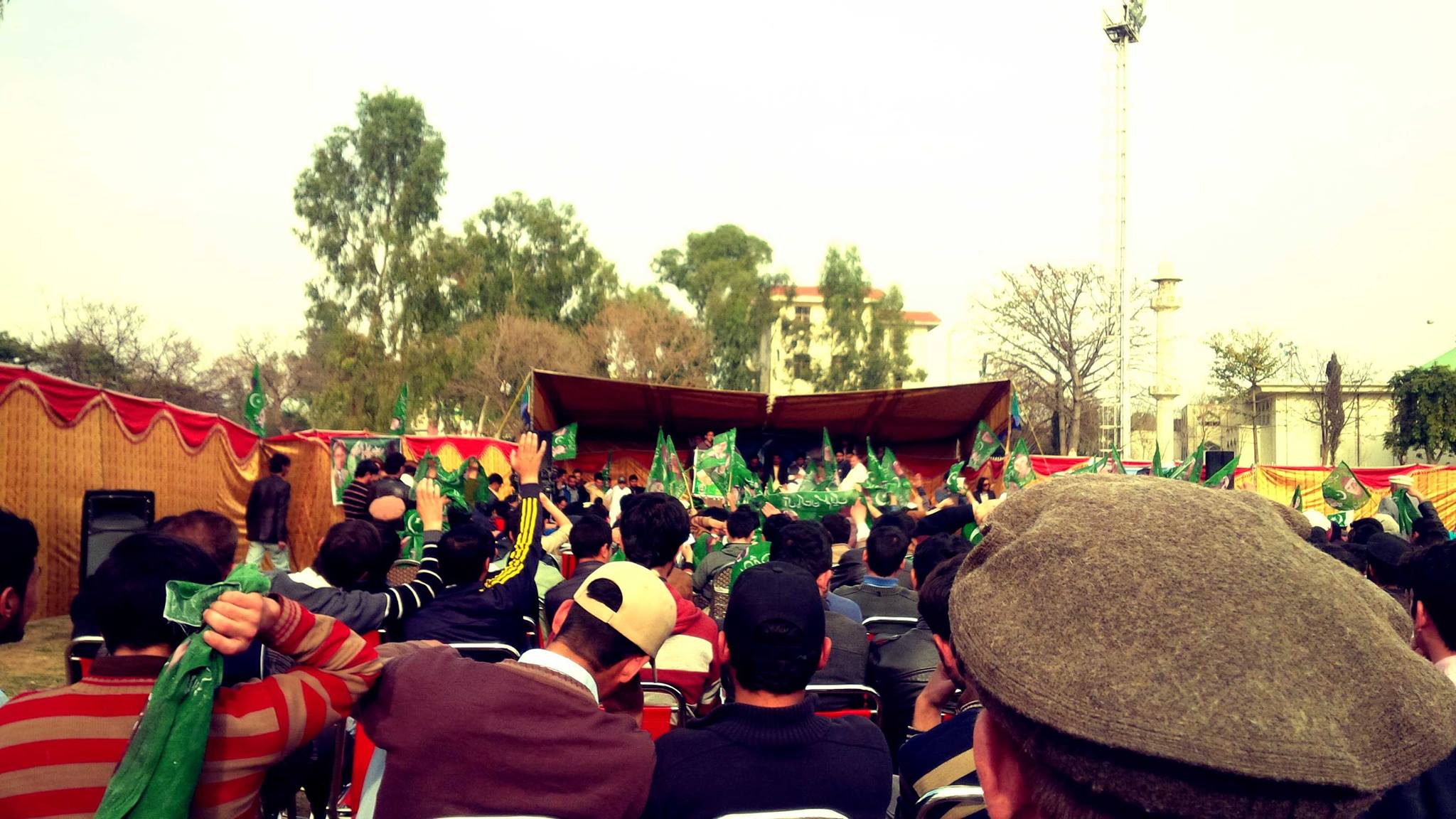 Islamabad– Chairman All Pakistan Muslim League (APML) and former President General Retired Pervez Musharraf has said, both PML-N and PPP repeatedly came into power turn by turn, but ruined the country due to their ill framed policies.
Addressing a Gilgit-Baltistan (GB) convention via telephone from Karachi today he said, there is dire need to bring about change in the present set up, if no change is brought, the future of the country will definitely plunge into darkness.
Musharraf said that PML-N and PPP, both came into power two to three times, but they disappointed the masses as they only served their own interests. He expressed his deep concerns over the present state of affairs in the country. He said that there existed every kind of resources and capabilities in the country, but the rulers only remained indulge in corruption, looting and plunder.
He said that no new development projects are being planned or executed, lamenting that the development projects initiated during his era have been left incomplete. He said the condition of the masses was turning from bad to worse; they are facing multifaceted crises including shortage of gas, water, power, inflation, unemployment, law and order.
Musharraf said that he returned back to Pakistan in 2013 to steer the country out of the crises, but he has been declared disqualified by making fabricated case against him. He said he came in the country with a hope to make a third power to take out the masses and the country out of the faced challenges.
Musharraf said, during his era in 2005-06, he had initiated various development projects of worth Rs8 billion in Gilgit-Baltistan (GB) and Chitral and he had been monitoring them personally. He said he has built, school, colleges, university, roads and a cadet college in Skardu.
He appealed to the people to cast their vote in favour of the APML candidate from Chital in the local bodies (LB) elections. He said when he will return to politics, he will begin his politics in GB and Chitral, because he has deep emotional links with them. He asked the people to only vote to power to those candidates who will struggle for solution of their problems and not to vote to those who after coming into power move away from the people for rest of five years. Courtesy: The Nation