Top 12 photographs of the Khʉnžrav National Park through which Pak-China Economic Corridor will pass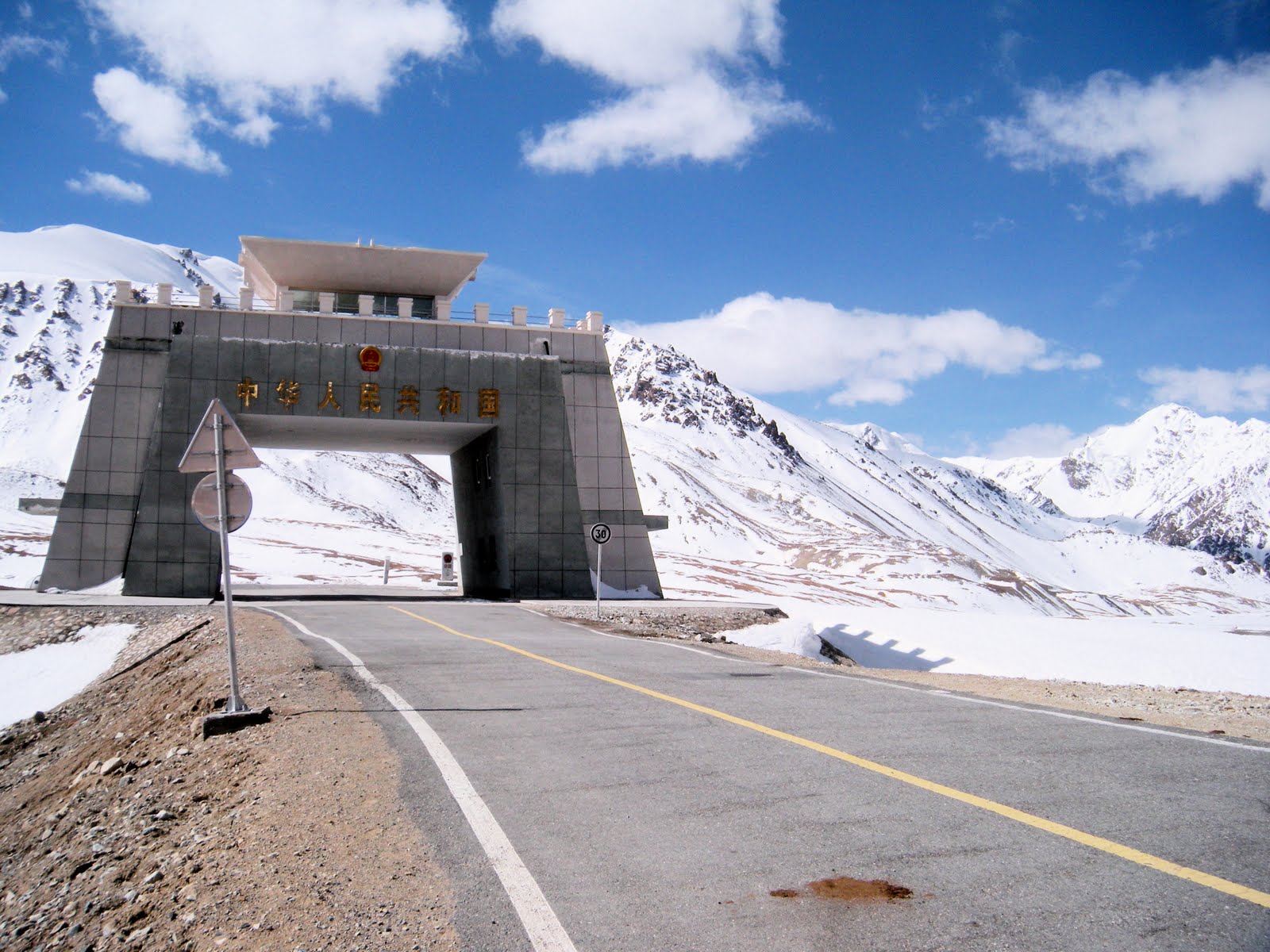 Khʉnžrav, misspelled in official documents as Khunjerab, National Park is a picturesque  piece of land located at the border of Pakistan and China. The Ẓ̌ in the name Khʉnžrav is pronounced as ژ in ژالہ باری, the Urdu term for hailstorm.
In Wakhi, the local language, Khʉnžrav means the "Stream of Blood". The name, apparently, was given to it in the ancient times due to the hardships it offered to travelers and visitors.
Administratively, it is located in the Gojal Tehsil of sub-division Hunza, district Hunza-Nagar. The Karakuram Highway passes through the Khunjerab National Park, entering China at a height of almost 15,500 feet above sea level.
Rich in flora and fauna, Khunjerab is home to rare animals like Golden Eagle, Snow Leopard, and many more.
These photographs are being used under the concept of Creative Commons license.