Gojal: Second session on digital hygiene and safety held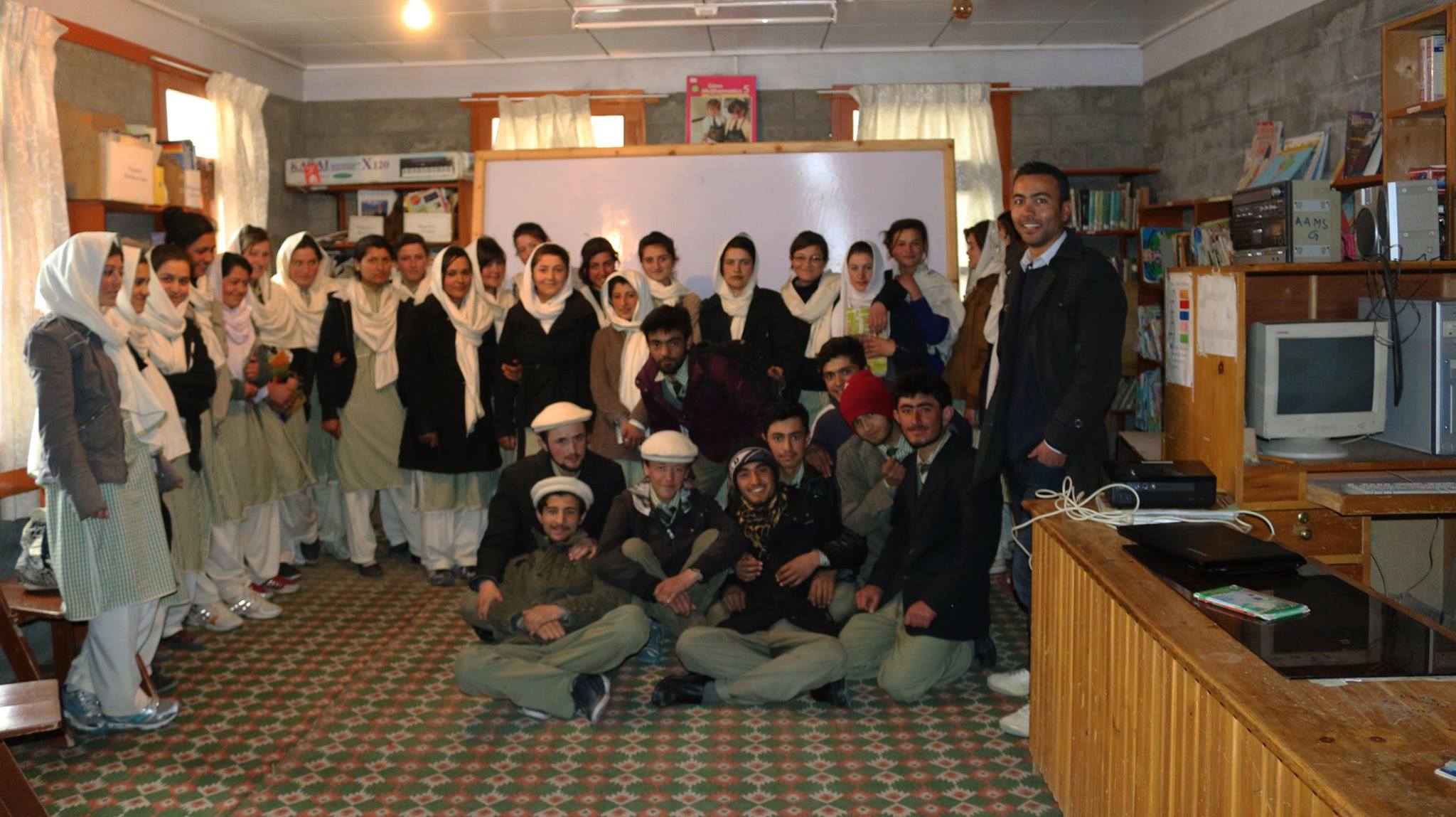 Gojal: Second session of the Digital Hygiene workshop was held at Al-Amyn Higher Secondary School today. The session was conducted by Didar Ali, assisted by Qasim Shah, a young activist and science teacher.
Earlier, a similar session had been arranged for heads of various community institutions.
The sessions aim to raise awareness about staying safe on the social media and also gives tips to the participants about ensuring privacy and using social media safely.