34.5MW Harpo (Skardu) Hydro Power project approved, will cost 9522mn rupees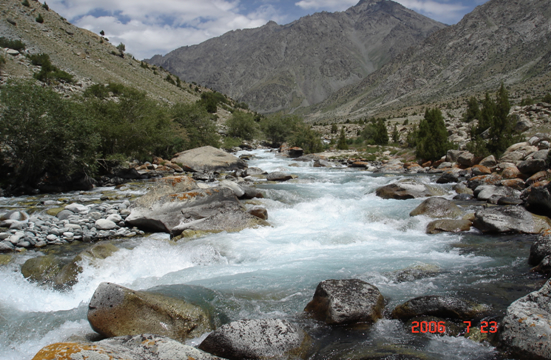 Islamabad, April 1: The Central Development Working Party (CDWP) on Tuesday approved 21 public sector development projects worth of Rs. 52,524 million whereas recommended five projects Rs. 223,039 million to Executive Committee of National Economic Council (ECNEC) for approval.
Among the projects was the 34.5MW Harpo Hydro Power located in Skardu, which will provide adequate facilities for the generation, transmission and distribution of electrical energy keeping in view the future requirements in Baltistan region.
The project envisages construction of the 34.5mw Harpo Hydro Power Station along with 132kv double circuit transmission line from project site to Skardu and 132kv grid station at skardu. The cost of project is Rs. 9522 million.
It is pertinent to note that an accord was signed in July last year to construct this major power project. The financiers include German donor organization KfW, Economic Affairs Division  and WAPDA.