Inquiry initiated against  female DEO for nepotism and favoritism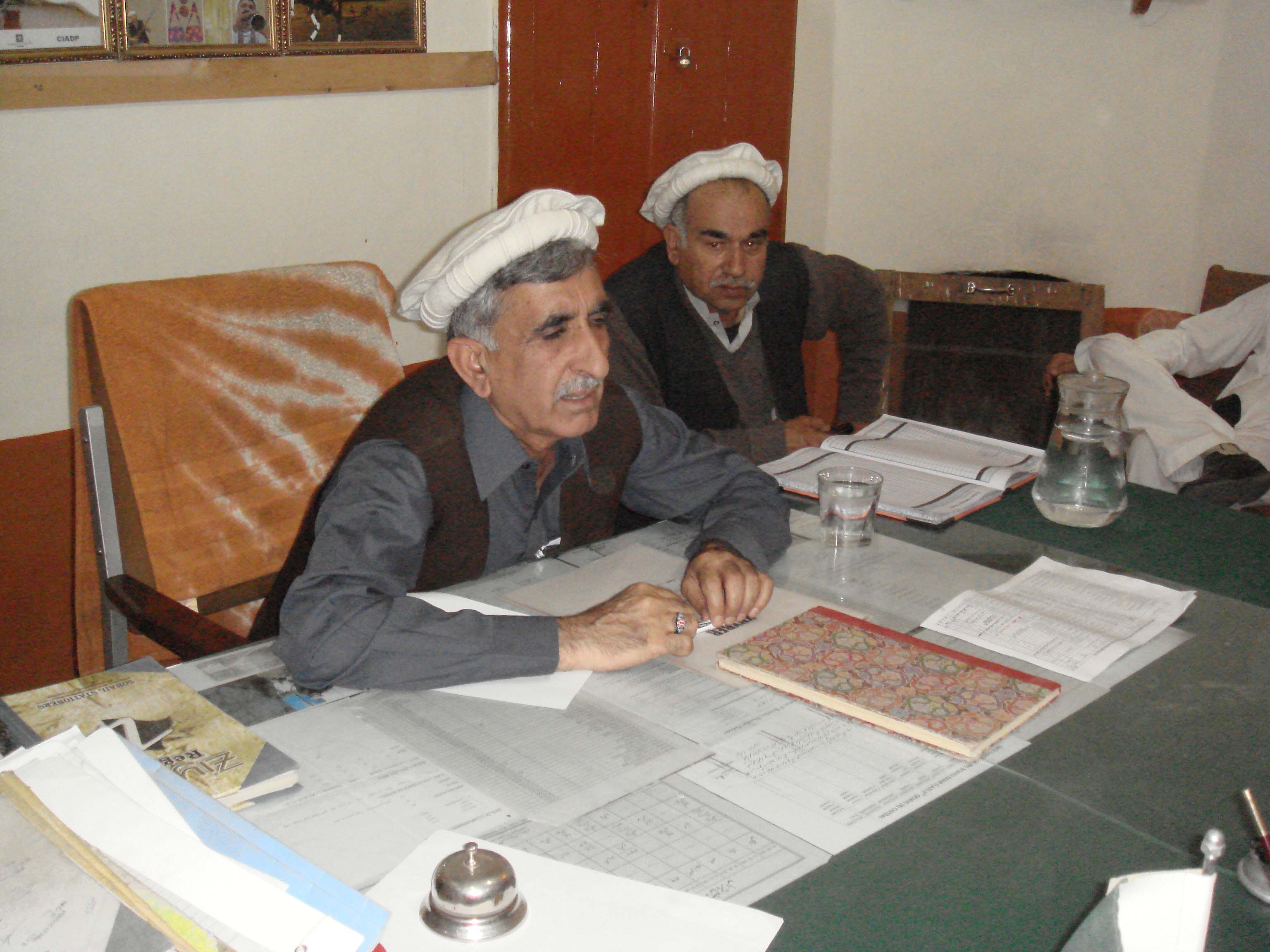 CHITRAL: Director Education Muhammad Rafiq Khattak has ordered initiating inquiry against District Education Officer (Female) Zuhra Jalal on allegations of favoritism and nepotism in her department.
A delegation of PTI workers and female teachers met provincial director education Rafiq Khattak. The visitors complained that some female teachers were promoted in December 2012 but DEO (F) issued adjustment order in November 2014. In July 2014 she issued general transfer orders, in August rationalization orders and then she issued adjustment order which is totally against Rules & regulation. As a result she violated merit and justices by depriving teachers from their genuine right. They said that most of female teachers were frustrated by this nepotism by DEO F and their work also badly suffered.
Teachers association and PTI workers complained that Zuhra Jalal posted two head teachers in one school illegally only to favor her near and dears one.
They demanded from director education for cancellation that illegal posting transfer orders of rationalization and adjustment and to issue these orders from 2012 to fulfill all legal requirements.  So as to give genuine right to female teachers and to conduct inquiry against DEO Female.
Director Education Rafiq Khattak took serious action against this malpractices in education department who cleared there was no need of adjustment or rationalization in promotion case and ordered for initiating inquiry against DEO Female Zuhra Jalal. Director also told the delegation and DEO F as well that  two head teachers may never be posted in one school and this department will take action against Miss Zuhra Jalal for this illegal act.