UK relaxes travel advice to Gilgit-Baltistan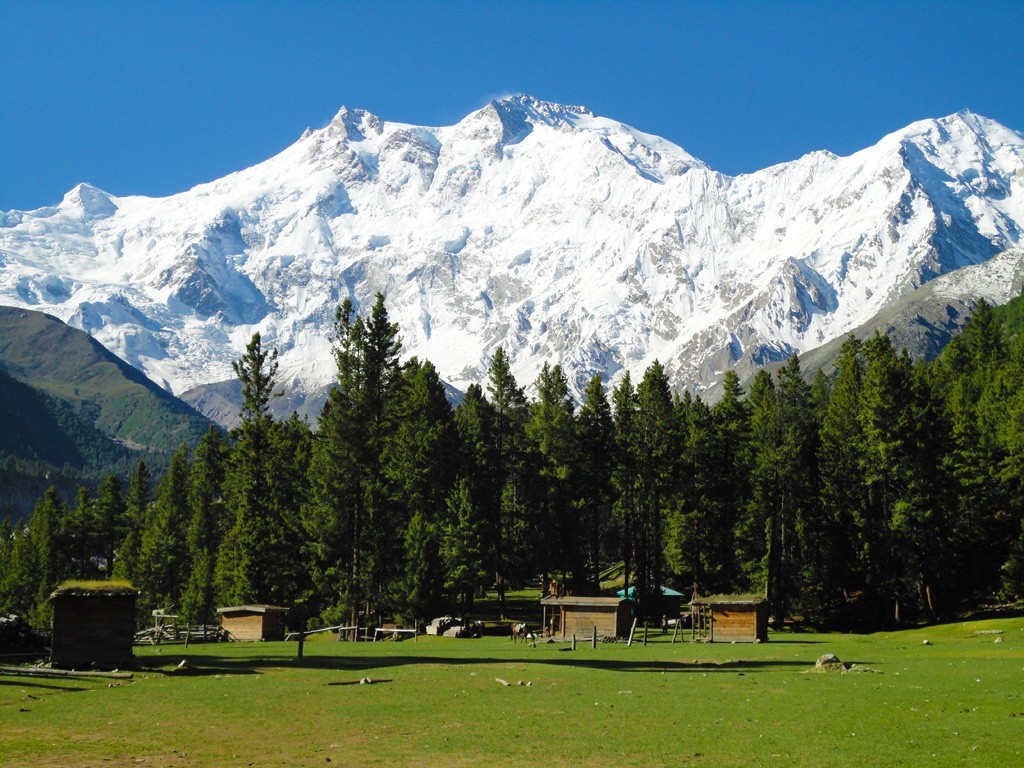 Monitoring Desk
British tourists can return to Gilgit-Baltistan after the Foreign and Commonwealth Office (FCO) lifted its travel advice on April 14th 2015 against travelling to the Gilgit-Baltistan region of Pakistan.
Most of the foreign companies had stopped trips into Pakistan as the region had been deemed unsuitable for travellers since June 2013, when a group of climbers was killed at base camp of Nanga Parbat near Chilas.
The Foreign Office still advises against "all but essential" travel to other parts of Pakistan, including the Kalesh Valley, the Bamoboret Valley and Arandu district to the south and west of the town of Chitral, and travel on the Karakoram Highway between Islamabad and Gilgit
As per official statists approximately 270,000 Britons visit Pakistan every year.