Renowned mountaineer Rajab Shah has passed away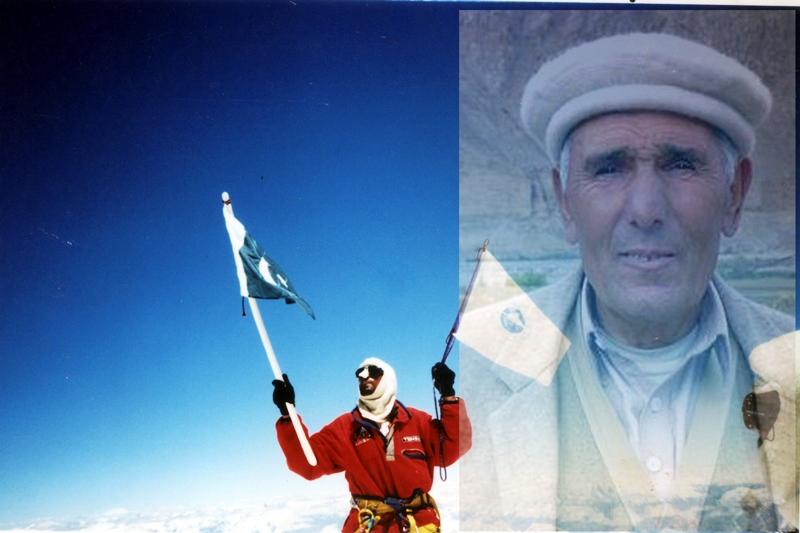 Islamabad: Rajab Shah, a renowned Pakistani Mountaineer from Shimshal Valley (Upper Hunza), has passed away in Gilgit after brief ailment.
According to a local person, he had been brought to Gilgit from Shimshal for treatment after his health deteriorated. He passed away last night at CMH, Gilgit. He will be laid to rest in his Shimshal tomorrow.
He was winner of the Presidential Pride of Performance Award and had the honor of climbing some of the highest and most difficult peaks of the country.