Young couple shot dead in Gupis, Ghizar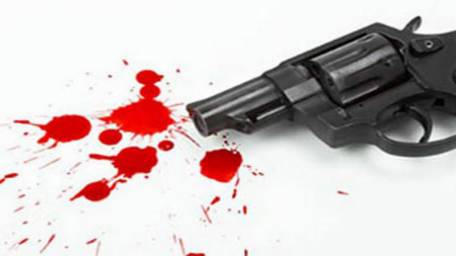 Gilgit: A man and his wife were shot dead inside their house today in Gupis, Ghizar.
According to sources, the attacker(s) were allegedly family members of the slain girl, who had married against the wishes of his family members in a court of law a couple of years back. The girl (S) had reportedly angered her family for marrying against their will.
The young couple reportedly had their first child two months ago.
The brutal killing of the couple has shocked the entire valley. Police have registered a case and arrested seven suspects in light of the application filed by the slain man's father.