Armed men storm police post in Chashi (Gupis), snatch weapons and flee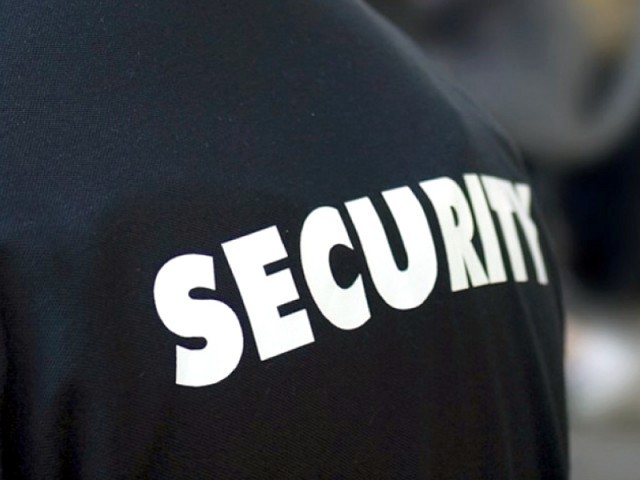 Gilgit: A group of unidentified armed men have stormed a police post in a remote mountainous area of the Ghizar district and snatched arms and ammunition from the policemen.
According to details, a police post established in the Chashi Nullah (pasture) area of Gupis Tehsil, District Ghizar, was attacked by a group of unidentified armed men. The attackers overpowered the seven policemen present at the post and tied them with ropes, before fleeing with weapons and ammunition.
A police official based in Gilgit said that the Superintendent of Police for Ghizar has gone to the area to search for the miscreants.
It is pertinent to note that a similar incident had happened a couple of years back in the Diamer district of Gilgit-Baltistan.