Female 'bootlegger' arrested in Skardu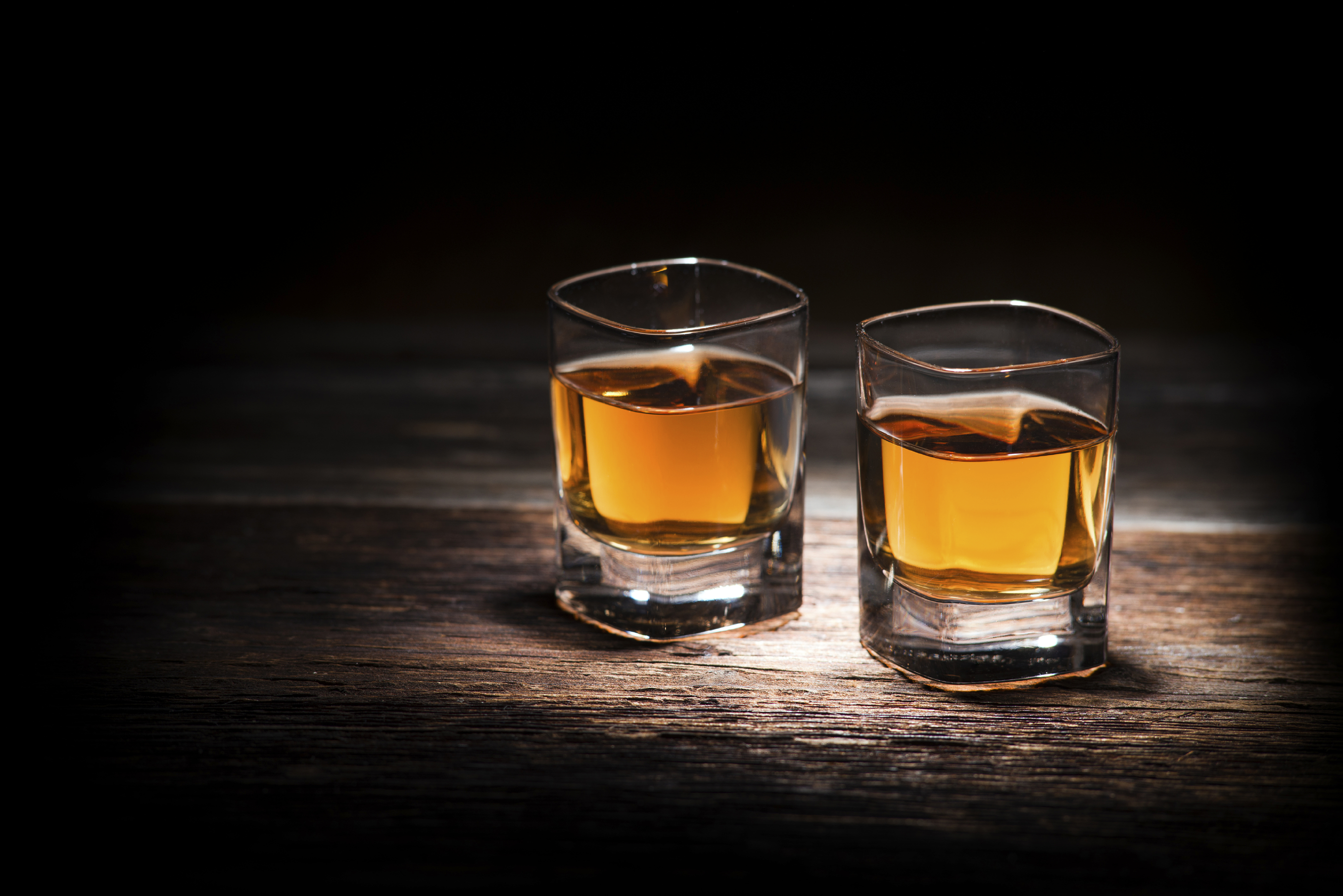 PT Report 
Skardu: Police in Skardu have arrested a female bootlegger for allegedly trying to smuggle liquor in a vehicle today. According to details, the 'notorious' bootlegger was nabbed by the female police on tip-off while she was transporting up to 1.5 liters of liquor, as well as material for making more alcohol.
Eye witnesses told Pamir Times that the female police officials badly roughed up the alleged bootlegger before arresting her. Police, however, have claimed that they were attacked by the arrested woman, and that they had to use force to control her.
There are reports that arrested woman's husband is behind the bars for involvement in drug peddling.