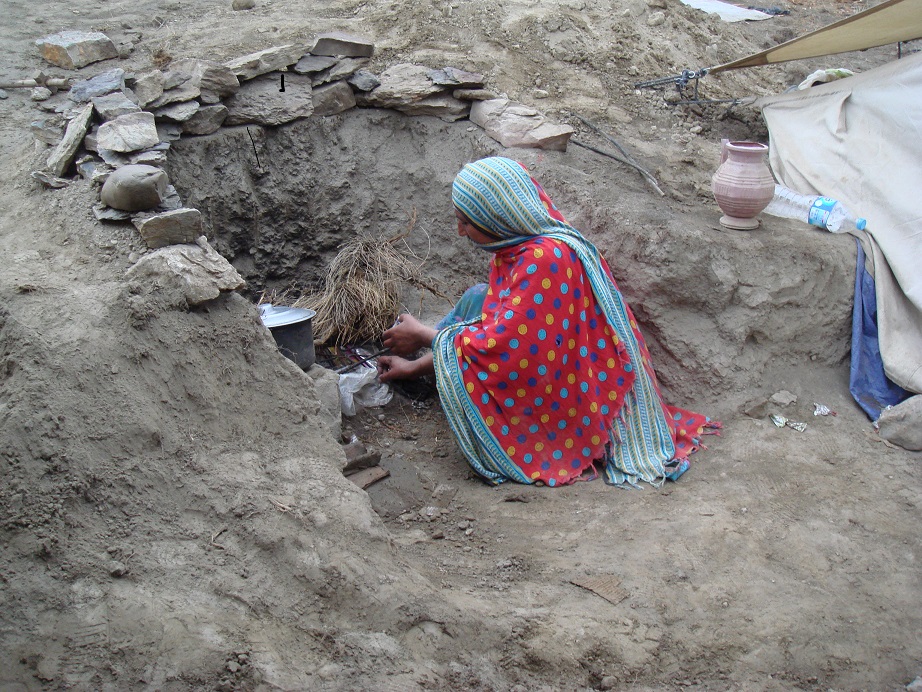 CHITRAL:  Flood affected people in Mozgoal village of Chitral are living in the Qaqlasht area, a plain with no basic facilities, waiting support from the government for their rehabilitation.
 Ghulam Sarwar a retired junior commission officer of Chitral Scouts and others said that flood damaged the Mozgoal village completely in the last week of July this year. As a result they were shifted to Qaqlasht plains. They said that the Qaqlasht plains are their own property, but basic amenities of life, like clean drinking water, health facilities and schools are non-existent. They said that their children and women are suffering the worst consequences due to displacement and non-availability of resources.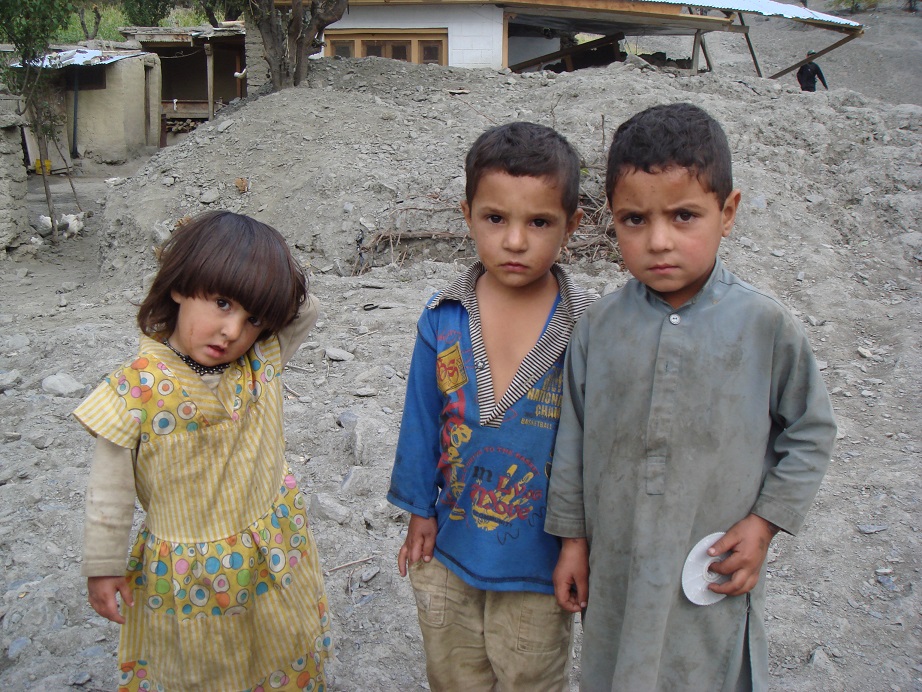 Some small girls were seen carrying drinking water from far flung areas in pitches on their head. Rubina of class 6th said that she was going to school but after the destruction of their house and village, and their school, she along with others is forced to live in the makeshift tent village. She said that perhaps she might not be able to study and fulfill her dream of becoming a doctor.
An old woman, Rukhsana,  who was cooking food in a tent kitchen said that due to leakage of rainwater through the thin tent it was becoming very difficult for her to cook at times. She lamented the lack of facilities in the relief camp. She said that one of the worst crisis is being faced by the women because of lack of toilets and bathrooms in the area. She said that the Tehsil administration is bringing water for the camp in tankers after every five days. But she said that the water is not sufficient for the population. She said that maintaining cleanliness is almost impossible due to lack of water.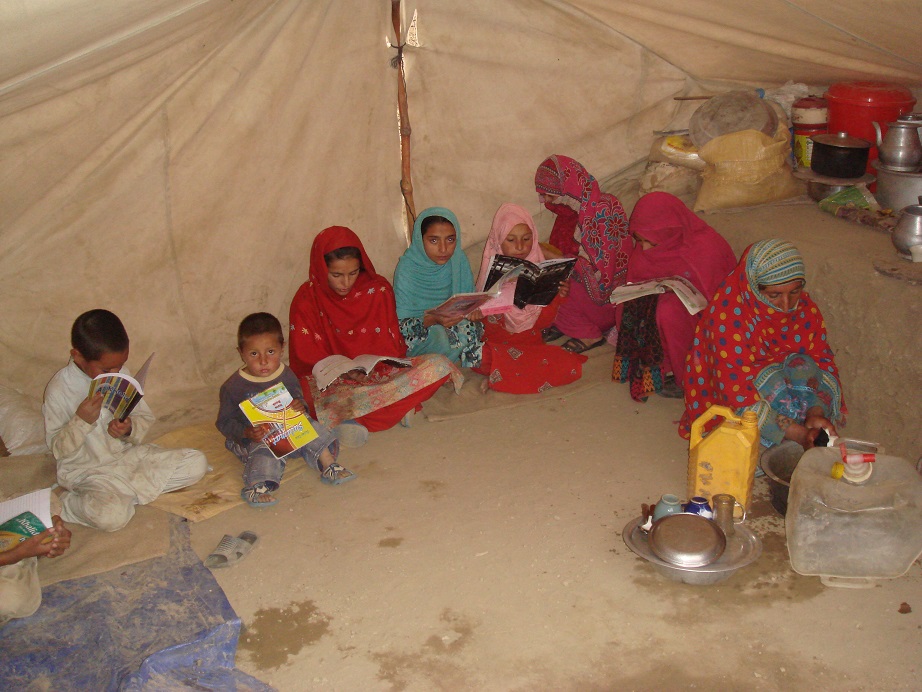 The flood affected people of Mozgoal complained that despite of promises by Prime Minister and Chief Minister they still have not received financial support from the authorities. They appealed to prime minister and chief Minister KP  for financial support to re-construct their damaged houses before snowfall. They said that snowfall will start in the middle of November and it is very difficult to live in these tents without heating, electricity and other facilities. They said that if the government does not provide them with facilities, they might be forced to take to the streets and protest to make themselves heard.