Supreme Appellate Court dismisses Chinese partners' appeal, Zafar Iqbal to take charge as Sost Dry Port Chairman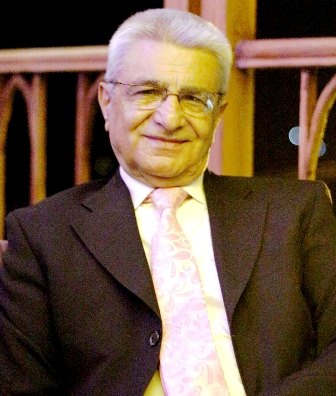 With reporting by Abdul Rehman Bukhari
Gilgit: The Supreme Appellate Court of Gilgit-Baltistan on Tuesday dismissed an appeal filed by Chinese shareholders of the Silk Route Dry Port Sost against Zafar Iqbal and elected members of the Port Trust. The Supreme Appellate Court allowed Zafar Iqbal, the elected Chairman of the Port Trust, who is also the de jure vice chairman of the Sost Port,  to start performing his duties.
Read: Zafar Iqbal elected Chairman of Sost Dry Port Trust
In 2014, difference had emerged between the Chinese officials of the port and the Pakistani shareholders over transfer of power and audit of the port's financial statements. There had been a scuffle and protests from both sides, with the issue landing in the court.
Also Read: Gojal: Protests erupt after Zafar Iqbal, Chairman Port Trust is "attacked by Chinese official" in Sost
While the matter was sub judice  for the last two years, the government had appointed administrators (government officials) to manage affairs of the port, after the Chinese partners had raised an objection and field a case against the port's elected chairman. The Chief Court of GB had issued a verdict in favor of Zafar Iqbal, against which the Chinese partners had filed an appeal in the Supreme Appellate Court.
Read: Sost Dry Port Row: FIRs registered by both sides 
Today the Justice Shameem Rana of the Supreme Appellate Court issued its verdict dismissing the Chinese partners' appeal, and allowing Zafar Iqbal to take charge of the port.
The decision has been hailed by the Pakistani shareholders as a victory for truth.