17 feared dead as coaster plunges in a ravine in Kohistan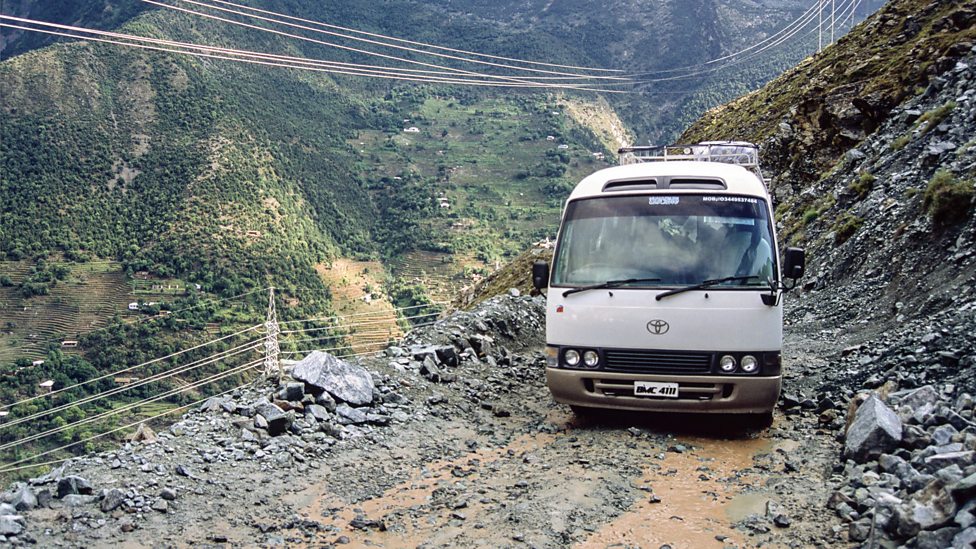 Gilgit/Islamabad: 17 people are feared dead after coaster number LHO 297 plunged in a ravine while traveling on the Karakoram Highway near Lutar area of District Kohistan.
The Rawalpindi bound coaster had left the "New Khan Coach" bus stand in Gupis at 8:30 AM on October 28, 2018. There were 21 people in the coaster, including the driver and a conductor. Three people abandoned the coach in Gilgit. When the coaster met the accident there were 18 people, of whom only one woman has reported survived.
The passengers, according to a register maintained by the transporter, are: Shifaat (Gupis), Syed Mueez and two other residents of Khalti, Muhammad Azam's 4 family members (Azam himself wasn't traveling), resident of Ghamess (Gupis), Mastan and a woman, who is reportedly safe, from Gupis, Aqeel Khan (Gupis), Farida (Dalsandi, Yasin), Meraj (Ghojalti, Yasin), Ali Ahmad (Kurkulti, Yasin), Afsar Ali, and a resident of Karachi, who was a guest of Master Nazeer, a resident of Central Yasin.
The passengers who disembarked from the train were Muhammad Jalal and two other residents of Sharote.
Emergency has been declared in hospitals in the Lutar area of Kohistan, and rescue operations are underway. Rescue 1122 from Gilgit-Baltistan have also been dispatched to Kohistan to take part in the search and rescue operations.