200 million rupees being spent on widening of Biyarch-Damas Road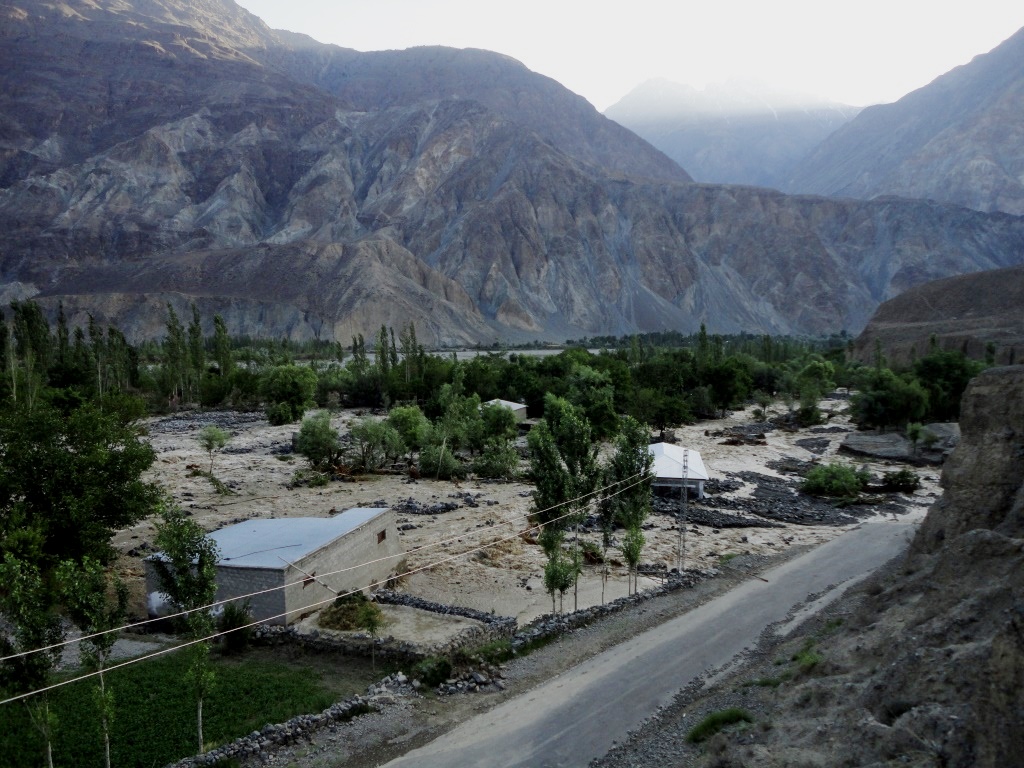 Gilgit, September 30: The government is spending 200 million rupees on widening and black-topping of a road connecting Biyarch village of Ghizar with Damas, near the district headquarters. On completion, the road will enable the locals better access to markets.
According to Radio Pakistan, the road is part of an effort of the government to increase access facilities for the local populace.