Legislation: GBLA members raise their own salaries by more than 100 percent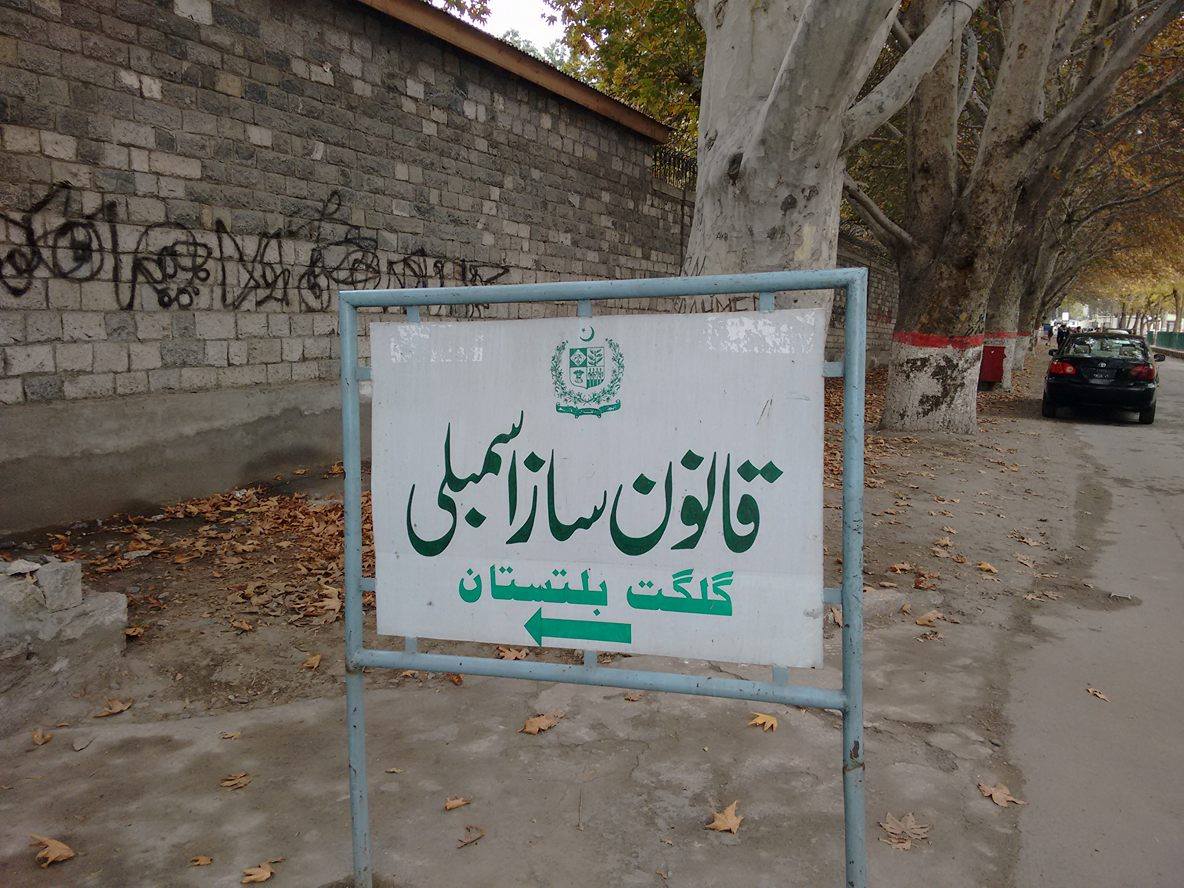 Gilgit: Gilgit-Baltistan Legislative Assembly, in its first legislation since June 2015, has passed a bill to raise salaries, perks and privileges of all its members. The minimum take-home-salary, including allowances, of the GBLA members has now crossed the 100,000 threshold. The highest paid members of the GBLA, after this legislation, will be the Chief Minister and the Speaker, who will get 400,000 rupees per month.
In terms of percentage, the salaries of the average members have been increased by 110 percent, while that of the Chief Minister and the Speaker, Deputy Speaker have been increased by more than 300 percent.

The bill was presented by Aurangzeb Advocate, supported by all members unanimously, and passed by the Speaker of the House.
Watch Video Report