5 soldiers from Gilgit-Baltistan among 7 martyred in Waziristan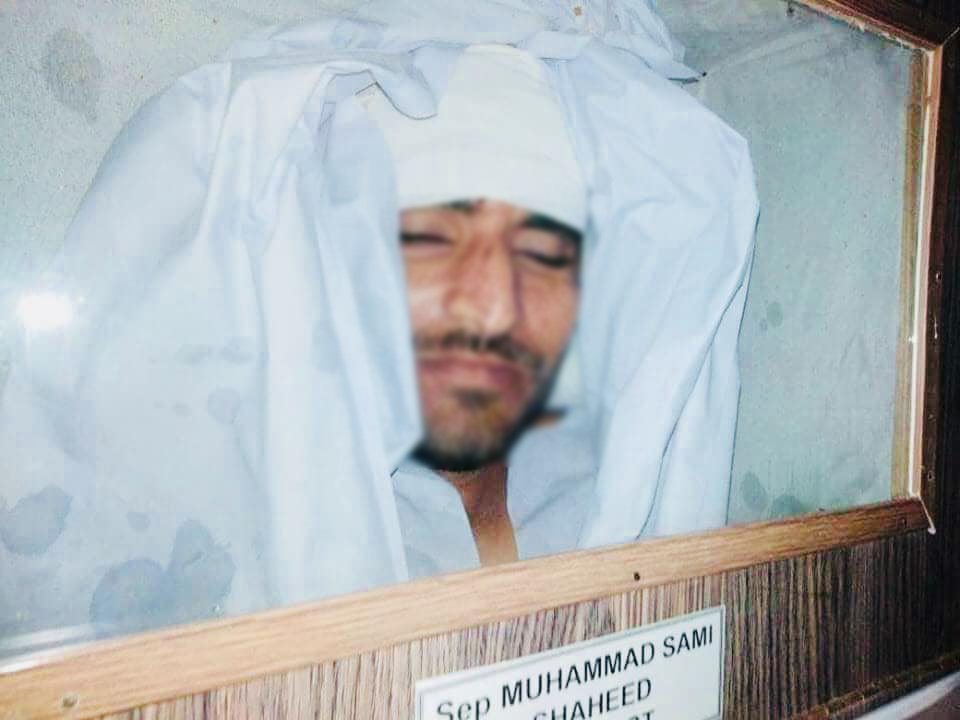 GILGIT/ISLAMABAD: Pakistan Army's soldiers killed 9 "terrorists in an intelligence-based operation" in Data Khel area of Waziristan, said a statement released by ISPR, the army's media wing. 7 soldiers of Pakistan Army, including an officer, also lost their lives during the battle.
According to  sources, five of the martyred soldiers from 4 NLI belong to different districts of the Gilgit-Baltistan region. Two of the martyrs, including Captain Junaid and Hav. Asif were from Murre and Khanewal regions of Punjab, respectively.
The martyred soldiers from GB have been identified as Hav. Amir Wali Shah (Danyore/Gilgit), Hav. Abdul Nasir (Goner Farm Chilas/Diamer), Hav. Abdul Razzaq (Parishing/Astore), Sepoy Sami Ullah Baig (Garelt/Hunza) and Sepoy Anwar Jan, (Gahkuch Bala/Ghizer).
NLI is one of the infantry regiments of Pakistan Army. It was previously known as Northern Light Infantry. After the Kargil war, General Musharraf upgraded NLI to the rank of a regiment. It has played a central role in Pakistan's war against terrorism, fighting in Swat and Waziristan.